In yet another example of how virtual commercial cards are expanding their reach into additional use cases for businesses, this announcement posted on the Crowdfund Insider site summarizes the launch of 'American Express Go', a virtual card solution that helps companies manage the limited and occasional business and travel expenses of contract employees, recruits and permanent staff who are infrequent travelers and not typically issued corporate cards.  Mercator profiled this type of use case from another large issuer and the generally high growth of virtual cards in a recent report titled U.S. Commercial Credit Cards Market Forecast, 2016-2022: Growing at a Healthy Pace, released in October 2018.
The typical approach that companies have taken for dealing with this business case is a combination of several commercial card product variations, including prepaid and declining balance cards, or often a central travel account (or CTA; normally a general-use and centrally billed card account number stored in a supplier system that is used to book necessary purchases or travel). The advantage of a single-use virtual card to a corporate client in these business situations versus a CTA, besides less potential fraud risk, is that reconciliation is made easier since each transaction can be associated back to a specific person and internal account. One interesting feature in this solution is the optional use of a physical companion plastic, which is sort of mixed method paradigm when thinking of single-use virtual card accounts.
'According to the financial giant, American Express Go features a Virtual Card that can be used online or over the phone and has the option for the virtual numbers to be printed on companion plastic Cards for in-person payments everywhere American Express is accepted.'
An American Express spokesperson clarified for us that a client company program administrator can reset the single-use parameters associated with the virtual account for each required purchase, in effect loading limited credit for a defined timeframe to be used for specific transactions on a reusable physical plastic.  Therefore the card itself has no usable credit value in-between approved transaction timeframes.  We at Mercator have expected that the marriage of mobile and virtual card accounts would spur increased spend for commercial cards, and so this solution feature recognizes that proximity payments remain a card-based experience for now, as the U.S. point of sale environment continues to adapt to mobile payments.
'While sharing more details about the feature, Gint Balodis, Vice President, Global B2B Products of American Express Global Commercial Services, stated: "Mid-sized and large companies are operating with a new, dynamic workforce, as they increasingly employ freelancers and contractors, who previously had to wait for several weeks to be reimbursed for business and travel purchases. American Express Go was created to alleviate customer pain points faced by companies and their changing workforce by combining the control and flexibility of Virtual Cards with the convenience of a physical Card that can be swiped on the go."'
Overview by Steve Murphy, Director, Commercial and Enterprise Payments Advisory Service at Mercator Advisory Group
Summary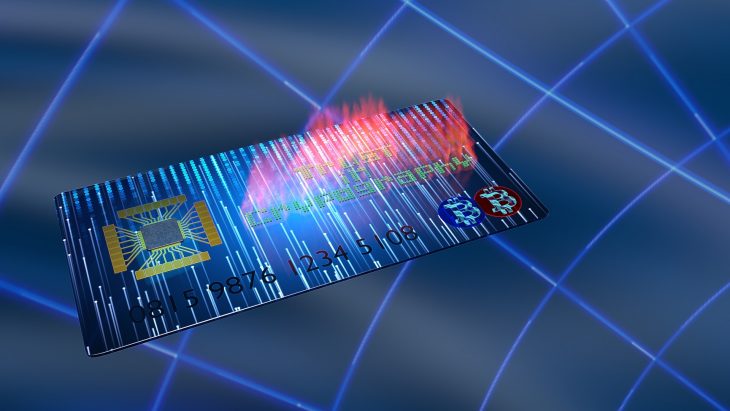 Article Name
American Express Launches New Virtual Payments Offering For Business Expenses
Description
In yet another example of how virtual commercial cards are expanding their reach into additional use cases for businesses, the launch of 'American Express Go', a virtual card solution
Author
Publisher Name
Publisher Logo