An interesting piece in The Paypers about real-time payments and the use cases around what the author calls RTP (Request-To-Pay). We need to distinguish the use of that acronym (a European one) with the real-time payments network in the U.S. from The Clearing House, which is also referred to as RTP. 
The use case for a biller sending a request for someone to pay in real-time from the RTP Network in the U.S. is referred to here as Request For Payment (RFP). The posting is a summary around an interview with an executive of a German payments software vendor.
'Why does the payments ecosystem need RTP? What are the benefits for payers and payees and how is it gaining traction over other similar options? ….RTP at its core is the idea of pushing transaction details from a payee to a payer's device and into the chosen payment flow. How much, what for, to whom, to which bank account, by when. And crucially, a unique reference to match the payment later on for cash allocation….Doing so enables the payer to simply authorise the payment, instead of entering those details from scratch into a bank transfer. No hassle, no mistakes, real-time confirmation and perfect reconciliation later in the payee's system.'
Nonetheless, there is a great deal of expectation in that use case. We recently chatted with a number of U.S.-based banks and the interest from a biller perspective is quite high. The ability to send along extended rich data with the message is also an important feature, especially in B2B message exchanges, because it facilitates more sophisticated invoice presentation and remittance data. There are also additional uses as discussed in the article that make it worth a read:
'Could you elaborate a bit more on the Request to Pay (RTP) services your company is offering, what different use cases does AcceptEasy support?…Our cloud-based platform is the universal RTP connector. We've integrated with hundreds of business applications to generate RTPs for any process, deliver them via any channel, and arm them with any payment method or provider….We do this on behalf of hundreds of corporates, reaching millions of people for billions of euros. Insurance, energy, telco, housing, mobility, lending, and more. With use cases in onboarding, billing, service, dunning, and collections. Think also of last-minute orders or last-chance (emergency) payments by small businesses to their suppliers. Instead of waiting days for money to arrive and match, our service completes the order-to-cash cycle in seconds.'
Summary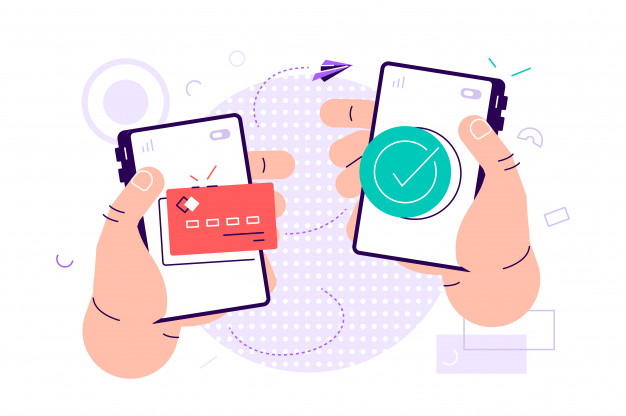 Article Name
Another Kind of RTP: How Request-To-Pay Enables Real-time Payments
Description
An interesting piece in The Paypers about real-time payments and the use cases around what the author calls RTP (Request-To-Pay).
Author
Publisher Name
Publisher Logo