This article in Forbes provides a good review of all the daily tasks we perform that puts our cybersecurity at risk and argues that no set of tools can protect us as we transact our life.
Instead, we need to be cognizant of the risks and protect ourselves—implementing our own Zero Trust Model. The problem, of course, is most people don't have the technical knowledge required to detect these risky moments and even those that do occasionally let their defenses down.
In short, the internet needs a trusted environment similar to that envisioned by Hyperledger and Sovrin Foundation:
"Zero Trust applies to systems, networks, devices, emails and people. When interacting with another person or computer, there is nothing wrong with taking a moment to assess the truthfulness of their intentions. As an industry, we have been pontificating this for many years in the email space. Phishing enabling the rise of ransomware amplified this message.

As stated above, when navigating the web, critique what is presented. You are wholly responsible for your personal cybersecurity and should be a good steward of technology at work.

Connecting to an open Wi-Fi network is rarely a good idea. Doing so on your personal device could allow criminals to steal your identity and implant malware. Neither of these outcomes are good. While they are not permanent, they are painful and can throw a proverbial wrench into your plans and aspirations.

Connecting to that same network with your work computer, especially without also connecting to a VPN, can spell significant disaster to your employer. Not only may they be subjected to credential theft or malware, but an intruder may also be able to gain access to customer data or company crown jewels. Charging banks for mobile devices in public places are another opportunity for criminals to steal troves of data. People are only seeking to charge their devices. They may authorize whatever trust is requested to complete the charging transaction. Without taking the stations apart, it is impossible to know what lies between the power source and the connector inserted into the phone or tablet."
Overview by Tim Sloane, VP, Payments Innovation at Mercator Advisory Group
Summary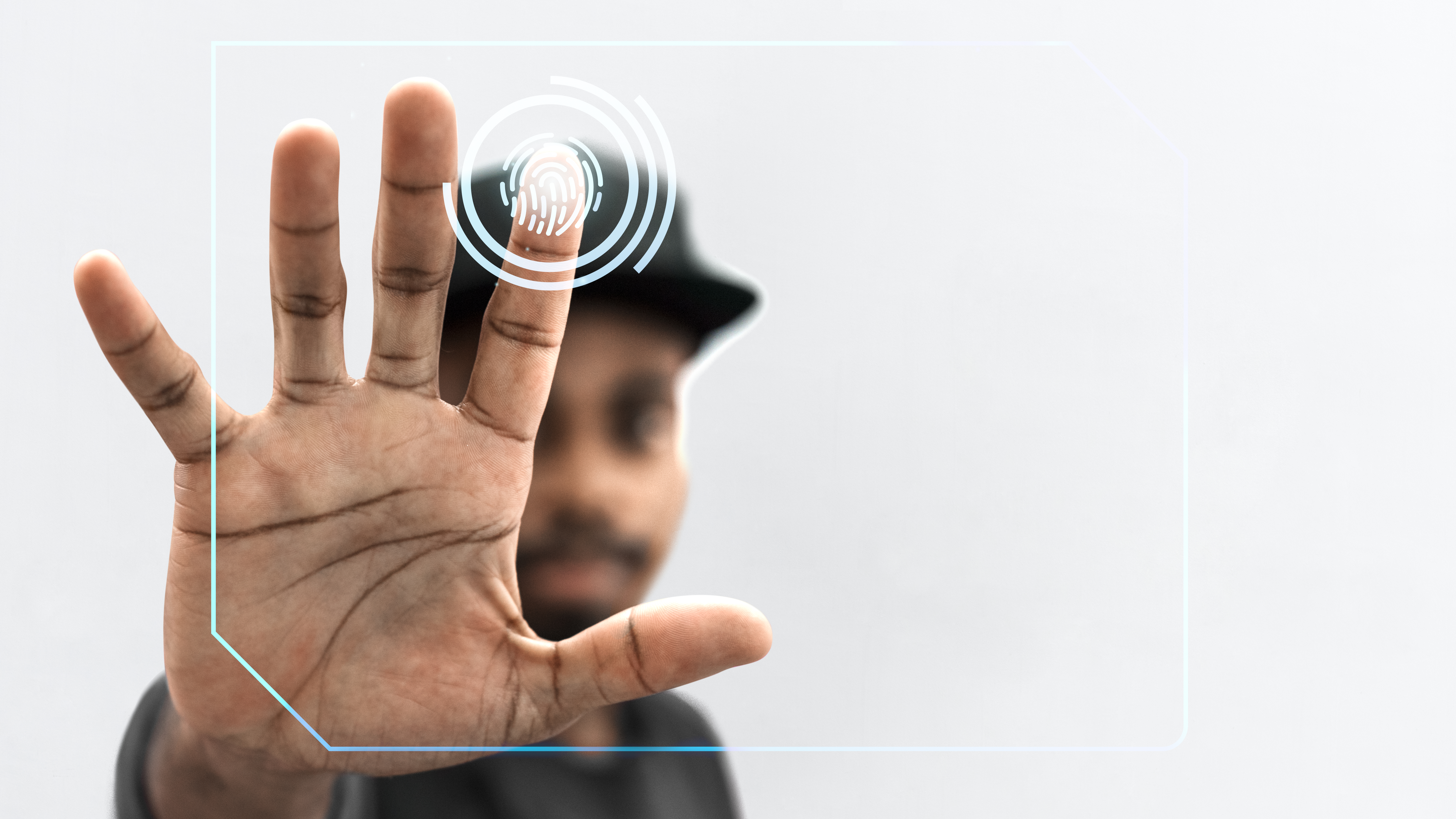 Article Name
Are You a Good Steward of Your Personal Cybersecurity?
Description
The problem of course is most people don't have the technical knowledge required to detect these risky moments and even those that do occasionally let their defenses down. In short, the internet needs a trusted environment similar to that envisioned by Hyperledger and Sovrin Foundation
Author
Publisher Name
Publisher Logo