This article from PaymentsSource reiterates two of the multiple recommendations Mercator Advisory Group delivered last week in its 2020 Outlook webinar (available here): the need to improve how visitors and customers are authenticated and how we need to change the way we manage data.
Mercator argues that all participants in the payment ecosystem should move quickly to a converged authentication method used across all channels. Such a method should utilize smartphones, biometrics, and FIDO. We also identified that privacy regulations, ISO 20022, and machine learning require significant new investments in how data is managed:
Here's more from the PaymentsSource article:
"Stricter data security and privacy regulations, emerging technologies, new customer engagement channels and higher-than-ever customer experience expectations are all placing tremendous pressure on organizations across all industries.

To help business leaders grasp the most significant trends affecting their organizations, here are four predictions for payments technology, cybersecurity and the regulatory landscape.

Businesses will need to meet the demands of the continuously evolving omnichannel customer. 

Companies will increasingly invest in omnichannel payment technologies to keep pace with new policies like the California Consumer Privacy Act (CCPA), advanced hackers and the need to create a frictionless customer experience across every buying channel. In doing so, they will also continue to outsource operations to third-party service providers who must meet their convenience, compliance, security and data privacy needs seamlessly.
Overview by Tim Sloane, VP, Payments Innovation at Mercator Advisory Group
Summary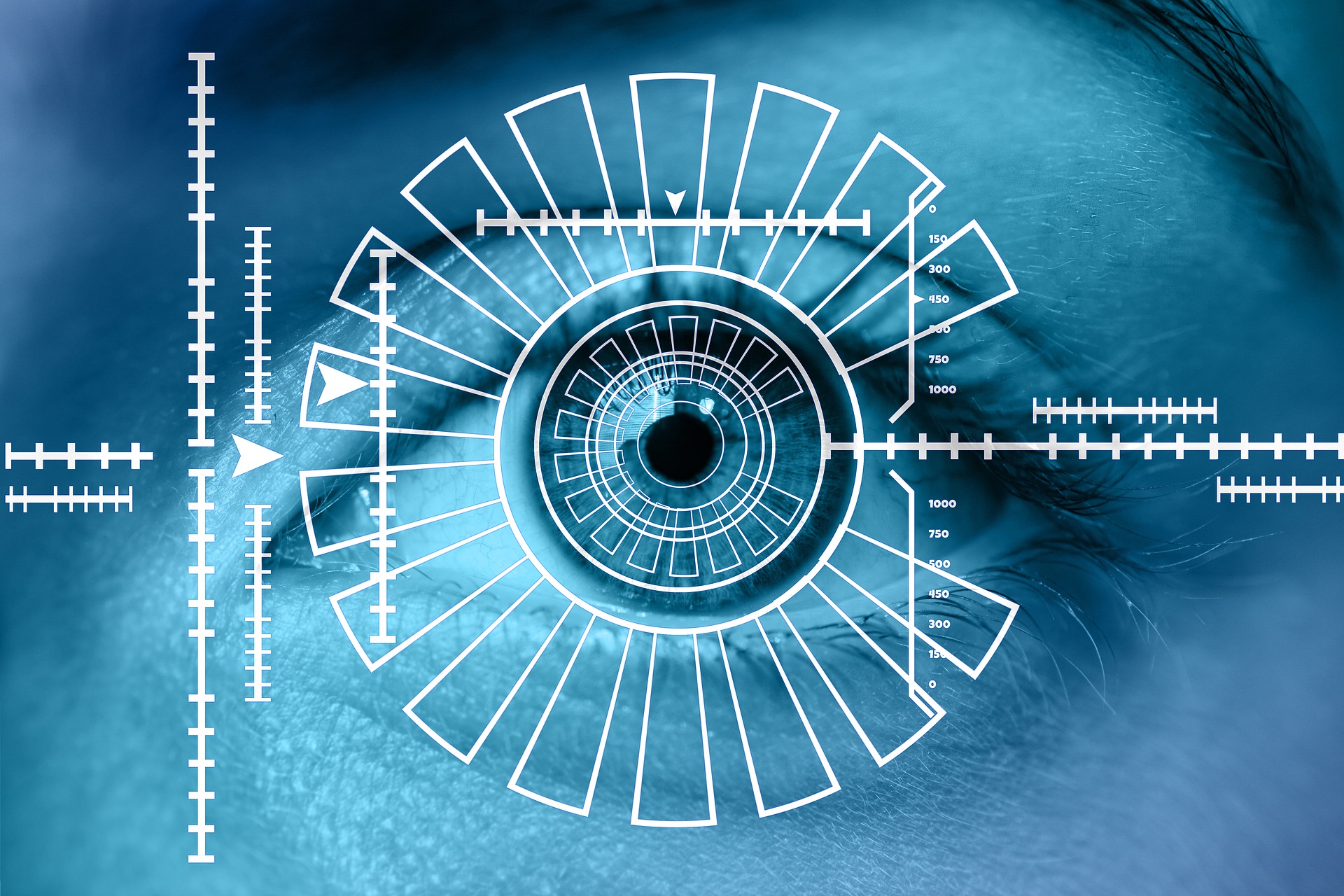 Article Name
Authentication & Data Management Are the Keys to Payment Security
Description
Mercator argues that all participants in the payment ecosystem should move quickly to a converged authentication method used across all channels. Such a method should utilize smartphones, biometrics, and FIDO. We also identified that privacy regulations, ISO 20022, and machine learning require significant new investments in how data is managed:
Author
Publisher Name
Publisher Logo