We picked up this release, which discusses the acquisition of Multi Service Technology Solutions (MSTS) by Corsair Capital, from OA online.  MSTS is a Kansas-based mature fintech that provides payments and credit solutions, specializing in omni-channel B2B commercial transaction management.
The company has a proprietary fuel card network as well as a Credit as a Service (CaaS) platform. Corsair Capital is a New York PE firm that specializes in the financial services sector.  MSTS had been a subsidiary of World Fuel Services Corporation since 2012 and will now operate as a standalone business.
"The B2B payments market continues to shift towards digitization and automated processes, and we see tremendous growth potential for MSTS given the company's significant sales momentum and customer pipeline, scalable platform with recurring revenue streams, and opportunities to expand both its product offerings and geographical footprint," said Jeremy Schein, Partner at Corsair Capital. "MSTS' dedication to solving complex business challenges for its customers through innovative AR processing and credit solutions makes it a natural fit within Corsair's portfolio. We look forward to working closely with the outstanding MSTS team to position the company for long-term growth and success."
In chatting with Brandon Spear, President of MSTS, we learned that World Fuel was looking to focus on its core business and Corsair was seeking a high growth potential investment, so it was a good match. The process was initiated prior to the pandemic and finalized using the remote working tools that have been mainstays of business activity during the past four months. 
Mr. Spear indicates that forward plans include investments in its proprietary tech platforms, greater access to resources for its working capital solutions, as well as geographic extension.  MSTS' primary markets now are North America and Europe, with a foothold in Australia as well.  "We are going to let the market guide us as it relates to new geographies" says Spear, "but we have had some keen client interest in Latin America and Southeast Asia". 
Here's more from the OA online posting:
'MSTS is a global B2B payment and credit solutions provider specializing in commercial transaction management, facilitating transactions for customers in over 190 countries. The company's AR processing solution enables users to optimize the billing process, support complex pricing agreements, and reduce errors and costs to clients, while its credit solution reduces friction associated with collections, recovery rates, and enables an easier access to credit. MSTS processes over $5 billion in transactions on behalf of clients annually, in more than 15 currencies…Brandon Spear will continue to lead the standalone company.'
Overview by Steve Murphy, Director, Commercial and Enterprise Payments Advisory Service at Mercator Advisory Group
Summary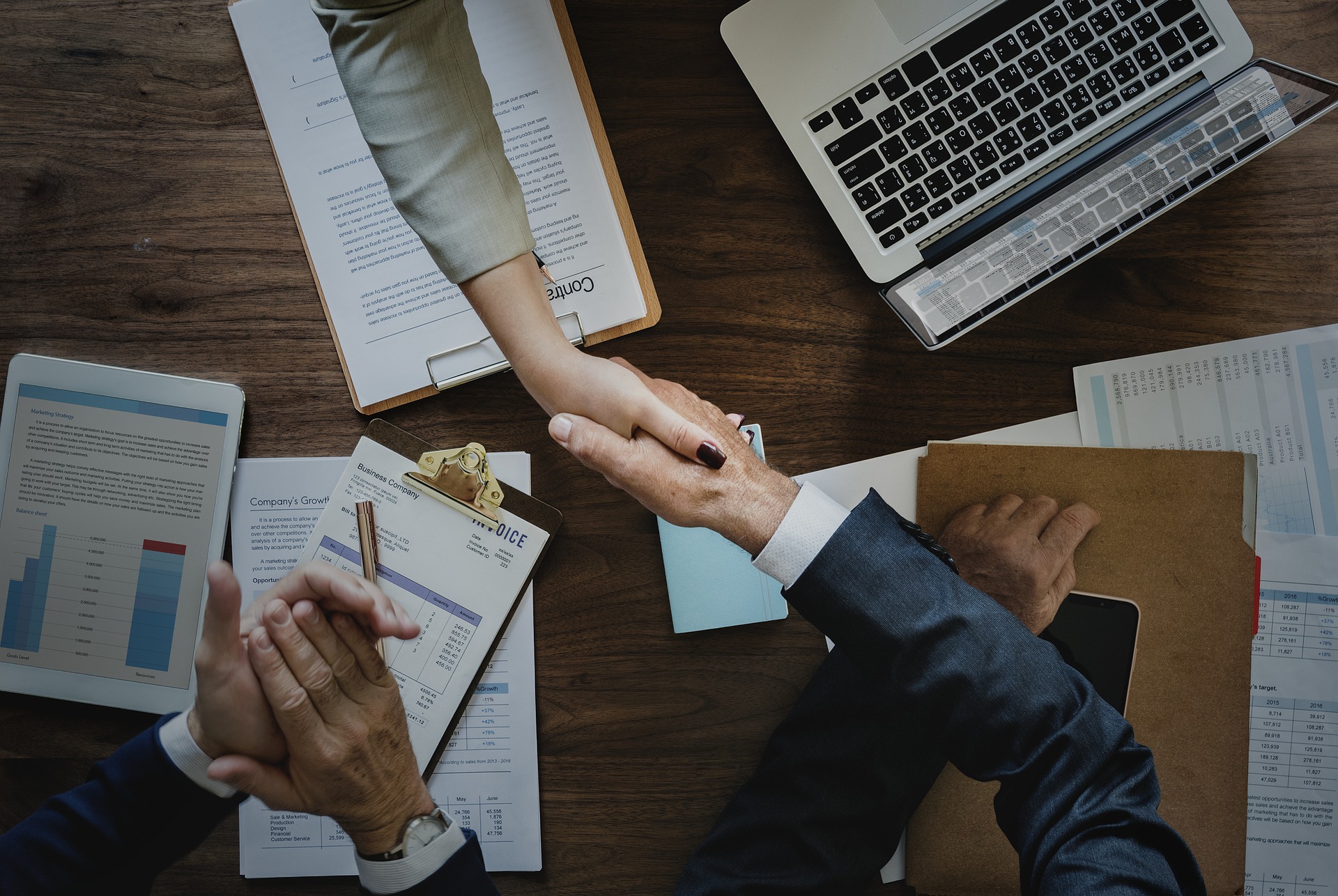 Article Name
Corsair Capital to Acquire MSTS From World Fuel Services
Description
MSTS is a Kansas-based mature fintech that provides payments and credit solutions, specializing in omni-channel B2B commercial transaction management.
Author
Publisher Name
Publisher Logo