This brief posting from The Scotsman provides an overview of a new product release from the Norway-based 2018 fintech startup EedenBull.  Based on their website, the company exists to 'help banks create new products and services to increase revenue, customer loyalty and brand affinity'.  The indicated new service is part of the Q Business platform and adds commercial card issuing to the already existing expense management capability. 
'Chief executive Nicki Bisgaard said: "With these latest developments we continue to demonstrate our commitment to delivering new, innovative and exciting payment services to our partner banks and their customers… "While payment products and services often becomes more and more user friendly, the product management becomes more and more complex and requires ready access to specialists in product management, in marketing, in revenue management, in IT and platforms, in legal and regulatory areas to mention but a few." '
It is an interesting time to be in the B2B payments space, with technology advancements rapidly occurring across the spectrum. The announcement mentions COVID-19 and the strain it is putting upon banks who are trying to provide innovation and support to their business clients. The banks, especially smaller asset classes, don't necessarily have the time or resources needed to keep pace with the new normal in technology development, never mind a black swan event calling for instantaneous adaptation.
'Factor in the ongoing Covid-19 pandemic and many banks find themselves "challenged" and often unable to develop and provide competitive payment services to their commercial banking customers, the firm added… The firm is targeting bank partners in "select markets" around the world and aims to launch programmes in multiple regions over the coming 12 to 24 months.'
So a fintech designed for banks to improvise and adapt in an environment where such is required to survive and thrive. Seems like a good idea to us.
Overview provided by Steve Murphy, Director, Commercial and Enterprise Payments Advisory Service at Mercator Advisory Group.
Summary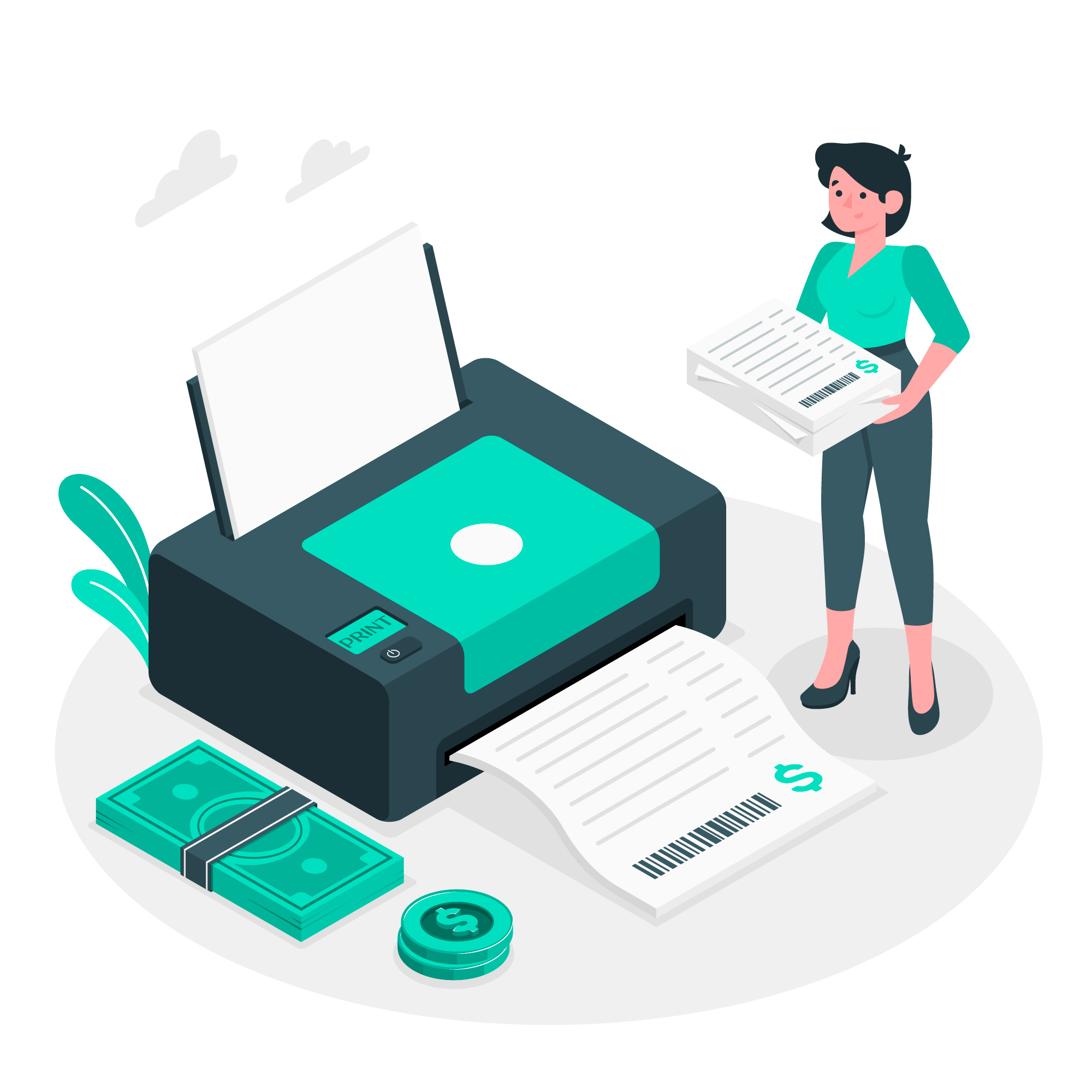 Article Name
Fintech EedenBull extends presence in B2B payments market
Description
EdenBull releases a new product for B2B payments market to 'help banks create new products and services to increase revenue, customer loyalty and brand affinity'.
Author
Publisher Name
Publisher Logo