Another shoe has dropped—that would be this morning's announcement of FIS planning to acquire Worldpay. As the following Wall Street Journal story reports, this deal will surpass the size of the recent Fiserv-First Data intended merger.
Fidelity National Information Services Inc. said Monday it has agreed to acquire Worldpay Inc. for about $35 billion in cash and stock. The deal would create a global giant in payments and back-office financial services in a bid to reach more customers as transactions move increasingly online.
The deal marks one of the biggest transactions in the fast-consolidating payments sector that is under pressure to cut costs, develop new products and add customers. It comes at a time of greater regulatory scrutiny and rising competition from technology startups that are squeezing fees. In 2017, Worldpay Group PLC, the predecessor company of Worldpay, was itself acquired by U.S. rival Vantiv Inc. for £8 billion ($10.6 billion).
Some early observations:
Not a surprise—

You just about knew this was coming and it wouldn't be much further into 2019. It was just of matter of the specific day and the two companies involved. For the most part, FIS was the heavy favorite as the player that had to get a deal done, given Fiserv had just taken First Data off the table. Interestingly, Worldpay CEO Charles Drucker recently remarked that the Vantiv-Worldpay deal had gone smoothly, and hinted that the new enterprise could be in the market again for another buying opportunity. But it happened in reverse, with Worldpay as the target, not the acquirer.

Similarities and differences to Fiserv-First Data deal—

At first glance, this new deal has some key similarities to Fiserv-First Data, in that FIS's major markets are mostly financial institutions and First Data's are mainly merchants. Plus this deal propels even greater scale and global reach for the new entity. However, an overlooked aspect that may be overlooked is that FIS has significant merchant services solutions. It has been bulking up its merchant offerings to include business tools for retailers such as analytics and inventory management. Further FIS has merchant marketing and loyalty programs as well as merchant gateway services to enable e-commerce transactions on a global basis.

Who's next?

This new deal leaves Global Payments and TSYS without dance partners and now further down the pecking order in enterprise scale and market capitalization. Elavon and Chase Merchant Services are part of larger organizations, so prospective buyers might be looking to pry them loose, although the asking prices have most likely gone up. There will still remain 6 established U.S. merchant acquirers, but M&A departments will be working overtime to tee up new possibilities including the rest of the payments landscape: payment gateways, fintechs, and specialty payments solutions vendors such as fraud management companies.
See related Mercator commentary and insight on Fiserv and First Data:

Fiserv and First Data Deal Shakes U.S. Payment Ecosystem

Research Viewpoint (February 2019)
Research Webinar (February 2019)
Overview by Raymond Pucci, Director, Merchant Services at Mercator Advisory Group
Summary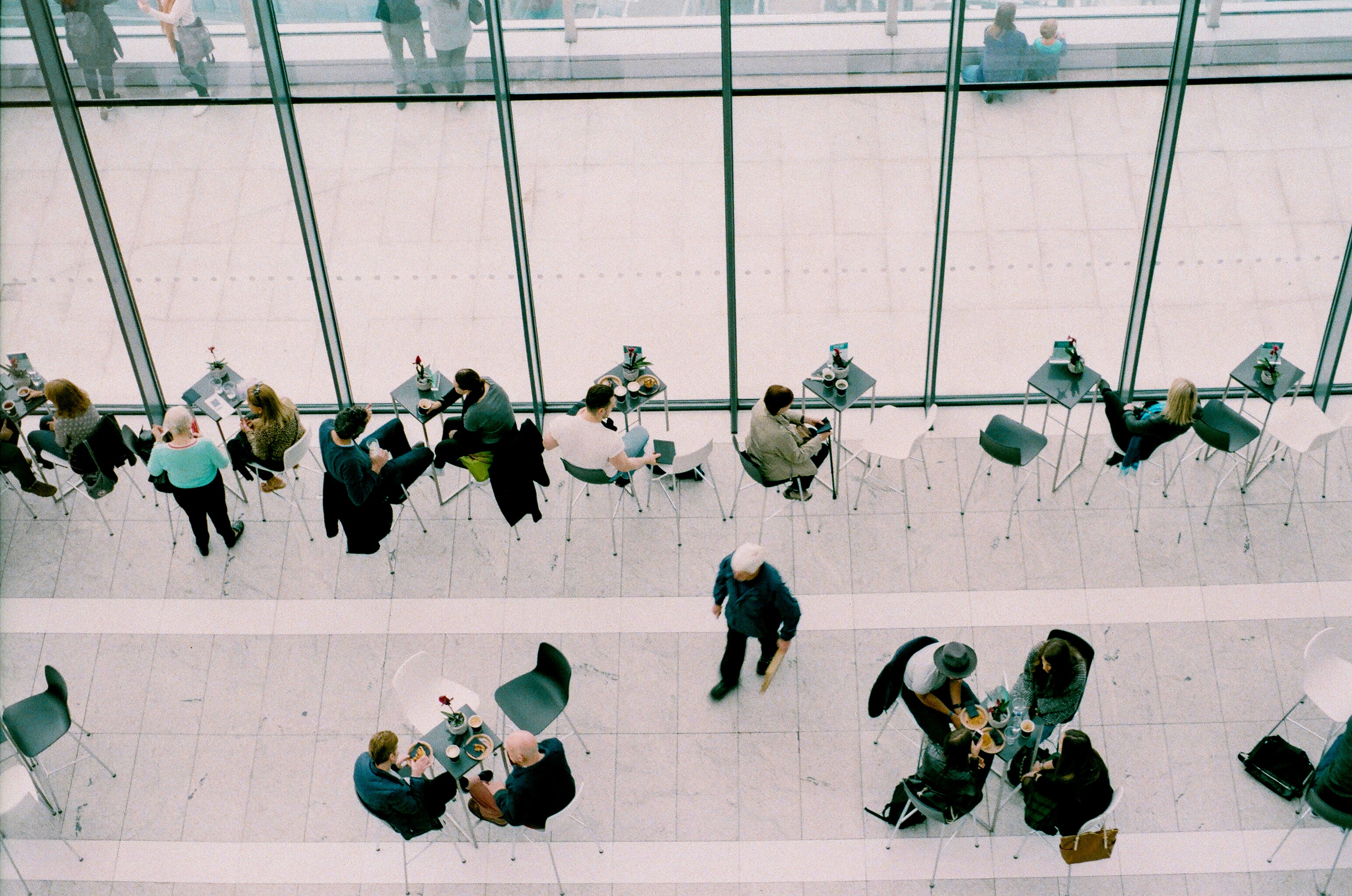 Article Name
FIS and Worldpay As Latest Payments Mega-Deal
Description
Another shoe has dropped—that would be this morning's announcement of FIS planning to acquire Worldpay.
Author
Publisher Name
Publisher Logo