The holidays are right around the corner. This year has been quite the rollercoaster so it's hard to say how this holiday season will unfold as states begin reopening and consumers adjust their purchasing behaviors. eCommerce/retail giants like Amazon, Target, and Walmart are likely to pave the way for others in the industry. These retailers are stretching the best deals throughout the holiday season.
Amazon already had a record-breaking Prime Day event for small and medium businesses worldwide, with sales surpassing $3.5 billion; an increase of nearly 60% from last year. Target started its Target Deal Days sales event to run concurrently with Prime Day, and also kicked off Black Friday deals in October. And, Walmart is offering more deals online so consumers can shop in the comforts of their own homes.
According to Yelp's Local Economic Impact Report, 163,735 total U.S. businesses on its platform have closed since March 2020. SMBs have been hit particularly hard and predictions from this summer contended that millions may never reopen. In fact, the reality is a bit more optimistic and encouraging. A new survey of SMB owners conducted by the Electronic Transactions Association and The Strawhecker Group found that eight in 10 SMBs that were closed at some point during the COVID-19 pandemic have reopened, and that 55% of owners are optimistic about their business's recovery, with retail merchants being the most optimistic.
To keep up with the holiday shopping, SMB owners will need to ensure their businesses are running at optimum capacity and internal processes aren't creating external strife for customers. Even before the pandemic hit, 39% of SMB owners were spending five hours or more per week dealing with payments issues according to WePay's State of Small Business Payments 2020 Survey. As such, owners will need to prioritize new payments technology that is able to help them support their loyal customers while also expanding back-end capabilities to handle the surge of new customers this holiday season.
Offering new payment options and managing cash flow
As consumers are increasingly reluctant to touch point-of-sale systems that require constant sanitization, SMBs will need to incorporate new no-touch portals. A Mastercard survey found that 74% of consumers will keep using contactless payments in a post-pandemic future. It would be wise for SMBs to make this investment now before we get too close to the tail end of the holiday season. In 2019, Small Business Saturday saw a record high total of $19.6 billion. To prepare for this influx of payments processing, SMBs will need to offer a wider variety of payments options to their customers. Using digital wallets on mobile devices or accepting payments services from Apple Pay or Google Pay helps to ease the friction at checkout and limits physical contact.
Pre-pandemic, 25% of SMB owners experienced cash flow problems. The financial fragility of SMBs continues to be an issue they contend with on a daily basis. One of the reasons why so many SMBs suffered earlier this year was that they couldn't access their funds on time due to payment systems delays. SMBs trust their banks to handle all their financial activity, and they also have an appetite for more payments technologies backed by industry-leading software vendors. With a strong payments ecosystem allowing SMB owners to access funds quickly (preferably same day) and easily, SMBs will be better equipped to meet pressing business needs and have cash on hand if needed.
Leveraging eCommerce platforms
In order to stabilize sales and make up for financial losses during the lockdown, SMBs will need to implement new strategies, including adding new sales channels. With a new or updated eCommerce channel, SMBs will be able to engage and acquire more customers outside of their brick and mortar store and reach new online customers with strong buying intentions. Whether SMB owners choose to handle eCommerce internally by setting up their own website or externally through existing third-party vendors, like Amazon or BigCommerce, this exposure creates increased sales and a new revenue stream.
For this sales tactic to work, SMBs need payments processing to be streamlined to handle eCommerce purchases made through their site or through another vendor. With an omnichannel approach, SMBs are able to better facilitate mobile payments and manage their cash flow. This, in turn, creates more positive customer experiences and drives increased revenue.
Diversifying product/service offerings for the holidays
As SMBs continue meeting customer needs amid this new reality, now is also an opportune time to diversify product and service offerings. For example, a jewelry small business owner may consider offering curbside pickup for online orders or free gift wrapping and Christmas cards to customers. Mom and pop coffee shops may offer gift cards or expand into seasonal treats in order to continue engaging customers
Consumers want to continue supporting small businesses beyond just Small Business Saturday, so it will be interesting to see how these businesses fare in the holiday season. SMBs being able to adapt to this new environment will be key. They will have to integrate new payments technologies as they look to leverage new sales channels and offerings. This holiday season is gearing up to be one to watch.
Summary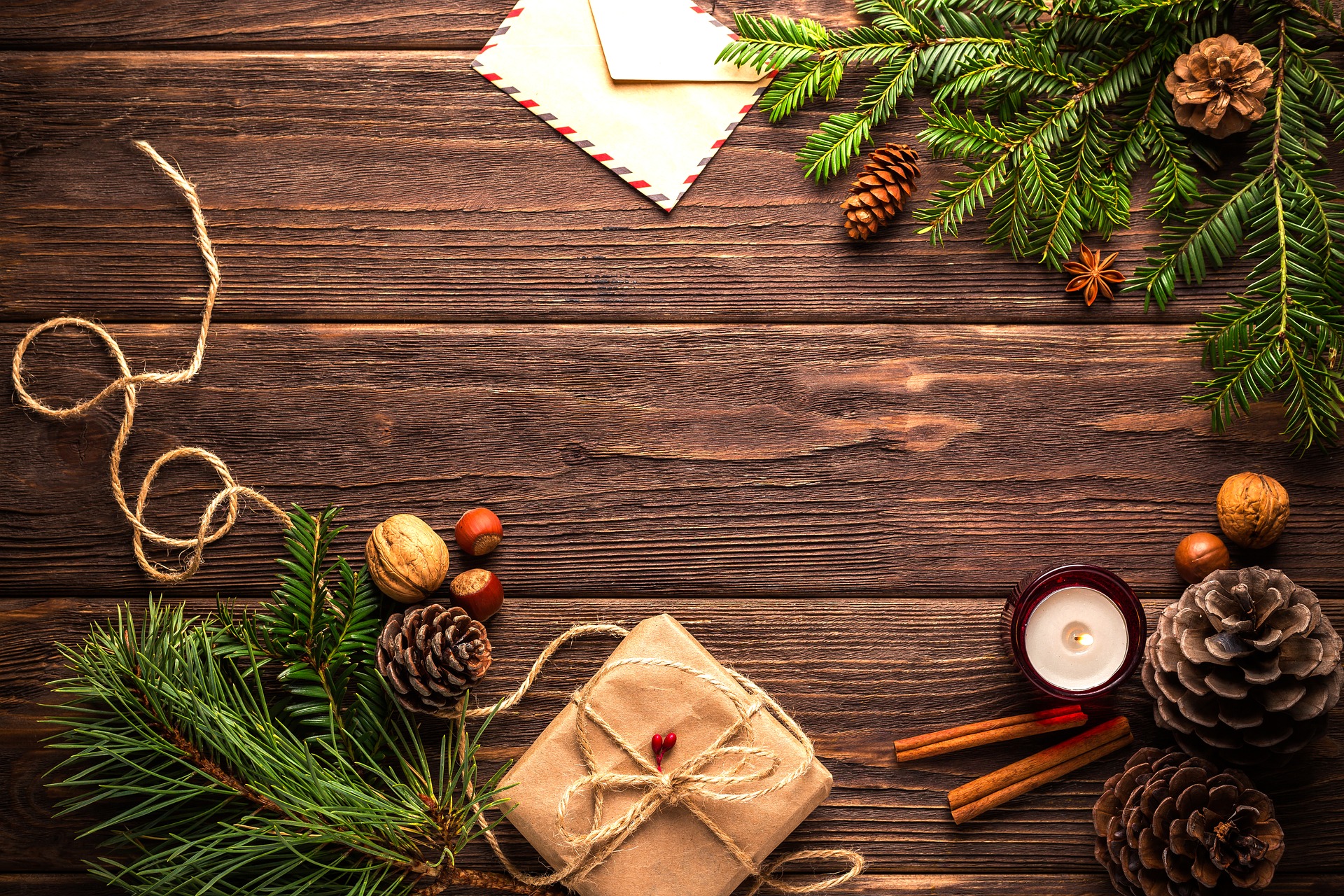 Article Name
How SMBs Can Survive during 2020's Holiday Season
Description
Small business owners will need to prioritize new payments technology that is able to help them support their loyal customers while also expanding back-end capabilities to handle the surge of new customers this holiday season.
Author
Publisher Name
Publisher Logo