Business is no longer confined to geographical restrictions. Thanks to technology, anyone can build a brand and reach out to people worldwide. However, this has also led to an unprecedented rise in the competition. More and more websites pop up every day, trying to tap into the market.
Going international isn't all fun and games though. For, with global trade, comes a bunch of regulations that you must heed to. And not everyone is aware of the currency exchange rules and other technicalities. That's why I am here to help you. You can refer to scientific papers, researches, and case studies on economics for in-depth understanding. For a more surface reading, however, I think my blog below will cover you quite well.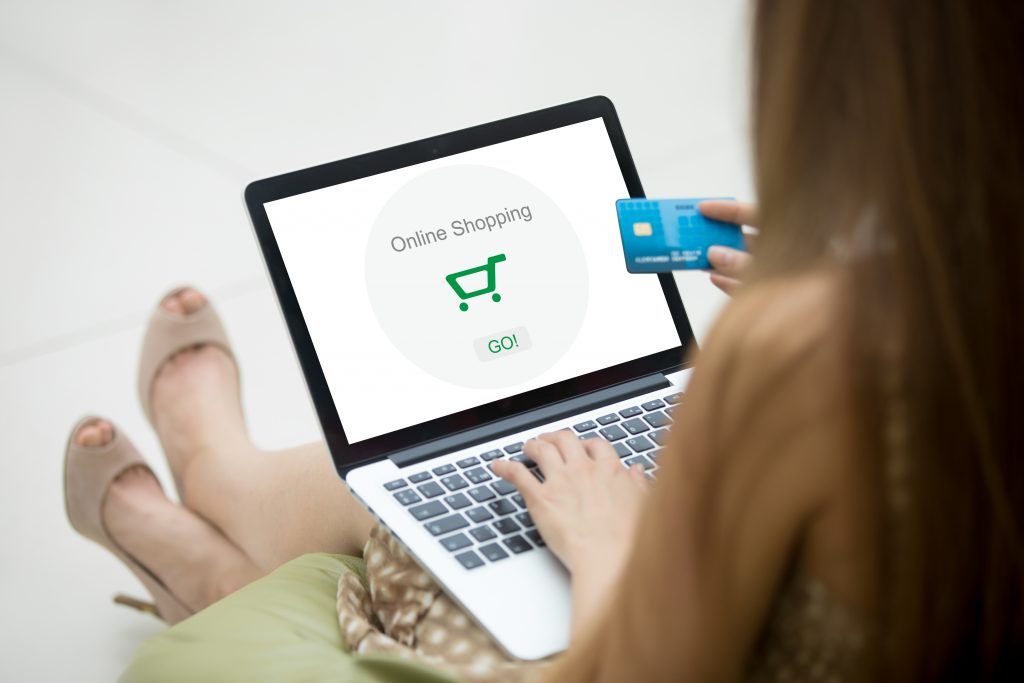 What does it mean to go global?
Every business or brand that enters the competition wants an international appeal. Expansion and exposure are the two end goals for most start-ups and rightfully so. In this day and age, no brand can survive simply by word of mouth marketing. You need an online presence. And shifting your business to a website makes you visible to everyone.
Developing an e-commerce store and sustaining it are two completely different things though. Setting up the website, designing the interface and adding content is one part of the process. Next, you need to market it the right way. Over time the orders will start pouring in, giving you better expansion opportunities. You need a robust and reliable payment system to manage the increasing demand. This is where these global payment gateways come into the picture.
Why are international payments complicated?
So, your brand is slowly entering the global market? Now is the time to buck up and up the ante. Customers no longer look at online shopping with suspicion. People prefer virtual shopping because its convenient, quick and a lot cheaper. This is the ripe time for brands to open their web stores. Design a safe and secure checkout and payment system for the customers. Ensure that the bank transactions are encrypted and protected from the prying eyes of hackers.
And global payments have another issue- currency variations. Money may be a standard unit, but the currency value varies from country to country. Set your prices as per the buyer's currency trends. Read up the exchange policies before you sign up for any international payment service.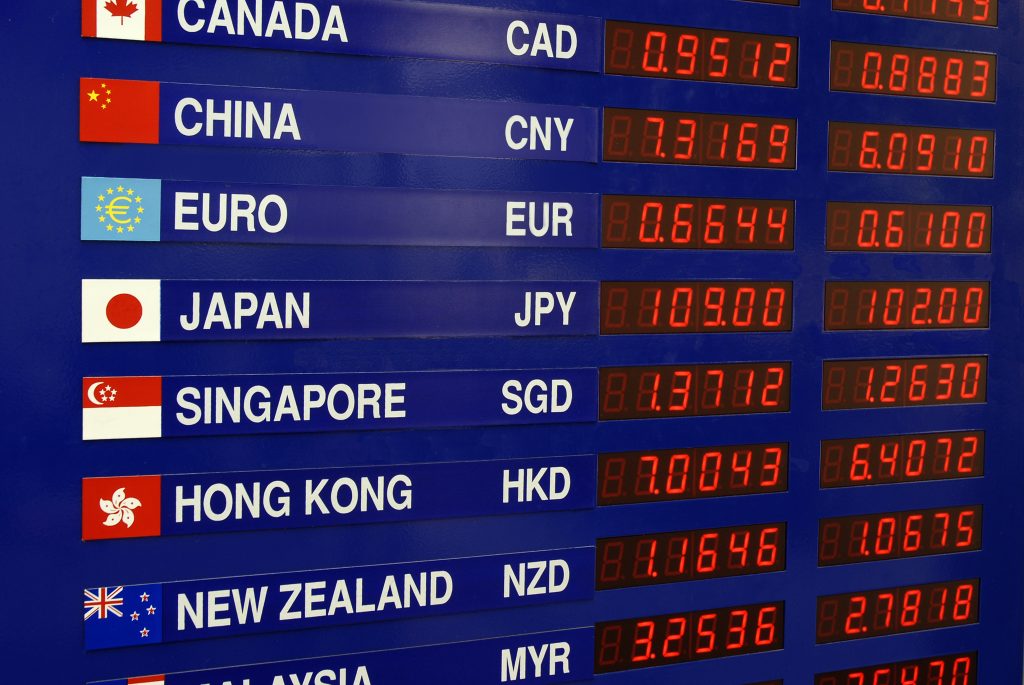 Understanding currency exchange rates
There are a few clarifications before we begin to talk about the global payment options. Every country has a different currency, and its value fluctuates continuously. Currency exchange rates depend on the economic, political and social stability of the country. For instance, the US is a global superpower and hence has a higher currency value. A dollar is equivalent to 76 rupees in Indian currency.
Have a team of finance experts and business analysts to keep an eye out for these currency rates. The slightest of changes can have some massive consequences on your business. When a customer pays you, they pay in their country's respective currency. You have to convert it to your local currency then. Read up on the payment policies before picking the right app.
Increasing cash flow
Use software or payment applications that work on a global level. Also, check if the payment option holds any credibility for your customers. People should be willing to pay to your brand and not the local alternatives available to them. Expanding your brand internationally doesn't have to be complicated.
International payments are an exhausting process. It takes a few business days for the money to reach your account. If you have a small-scale business, then I'd recommend you have a steady cash flow at all times. Global money transfer online is a time-effective alternative. Plus, it is inexpensive as well! The transfer fee is nominal, and the transaction completely secure.
Fund allocation and distribution
Managing finances is an exhausting task. As a businessman, you must have the insight to foresee the risks beforehand. This expertise comes with experience. Understand the global market scenario before investing in any country. The political and financial stability of the nation determines its currency value. You don't have to build business relations with a country whose currency rate is falling.
The middlemen involved in the transactions are liable to some fee. Other miscellaneous costs like shipping charges, cargo, transport piles up on the final bills. Allocate adequate funds for these expenses as well to avoid any glitches later. These are some essential factors to build reliability and reputation in the market.
Rely on local money withdrawal sources
Ecommerce stores have an utterly virtual presence, but your business is still a real entity. You still need petty cash to take care of the daily expenses. Therefore, you must have a local withdrawal source. This would ensure that you have money in hand at all times.
Setting up a dependable withdrawal source also prepares you for any contingency. There are applications like Payoneer where you can link your bank account for swift transactions. Another alternative would be- keeping credit cards, ATM cards and a separate bank account for these expenses.
The bottom line
Business expansion is quite an ambitious endeavour. It is always better to wait, gauge your market and then venture headlong into the competition. Look out for the competition, the demand, the demand metrics. Also, have a team of professionals on board to guide you through the intricacies of international payments. It reduces the risk of errors and losses considerably. Plus, your chances of success and better profits increase tenfold.