In another sequel to the blockchain 'fast and the furious' franchise, we now see that IBM has entered the cross border money transfer business with something they are calling Blockchain World Wire, a near-real time payments network based on DLT. This article appears in Computerworld and goes on to discuss various aspects of the network.  While the network has been under development for some time, with roots going back to 2017 and announced it back in mid 2018.  This release appears to coincide with the first live transaction on March 8 this year.
'The blockchain-based network will offer a new way for  cross-border payment exchange and international settlement. (The settlements can be done in five to 10 seconds.) The network is currently able to transfer funds to more than 50 countries using 47 digital coins backed by fiat currencies….IBM claims its World Wire is the first blockchain network of its kind to integrate payment messaging and clearing and settlement on a single unified network while allowing participants to dynamically choose from a variety of digital assets for settlement.'
We see how this approach differs from Swift gpi, but certainly one question we might have is how does this network differ from a RippleNet, or even the J.P. Morgan IIN. From a business perspective, the clear initial direction from IBM is that retail (consumer) exchanges are the target, which certainly differs from the others, which are wholesale banking centric.  The underlying technology is DLT but using different platforms, with Bloackchain World Wire built on a Stellar platform.
'The majority of the transaction volume on the network will be retail remittance related to e-commerce, either foreign workers transmitting money back to their home countries or payments by consumers who've made purchases using electronic networks, such as credit card or PayPal-type online services, according to Yong. ….The blockchain network will also allow wholesale players such as banks and market makers to perform foreign exchange settlement of batch financial transactions; that offers far higher value, but lower volume traffic compared with retail remittance, Yong said.'
Another claim in the release is that this network is the first to allow real-time clearing and settlement.  We would have to get more information on that piece as well. Al in all, an interesting development in the ongoing saga that is blockchain use cases and worth a look see.
'The IBM network is essentially a set of APIs that allows for the simultaneous transfer of financial information that is then tied to a digital asset transfer within a few seconds once an acknowledgement of the transfer is made. The messaging portion runs on the same network, but is asynchronous….Pending regulatory approvals and other reviews, six international banks have signed letters of intent to issue their own stable coins on World Wire, adding Euro, Indonesian Rupiah, Philippine Peso and Brazilian Real stable coins to the network. IBM said it will continue to expand the ecosystem of settlement assets based on client demand.'
Overview by Steve Murphy, Director, Commerical and Enterprise Payments Advisory Service at Mercator Advisory Group
Summary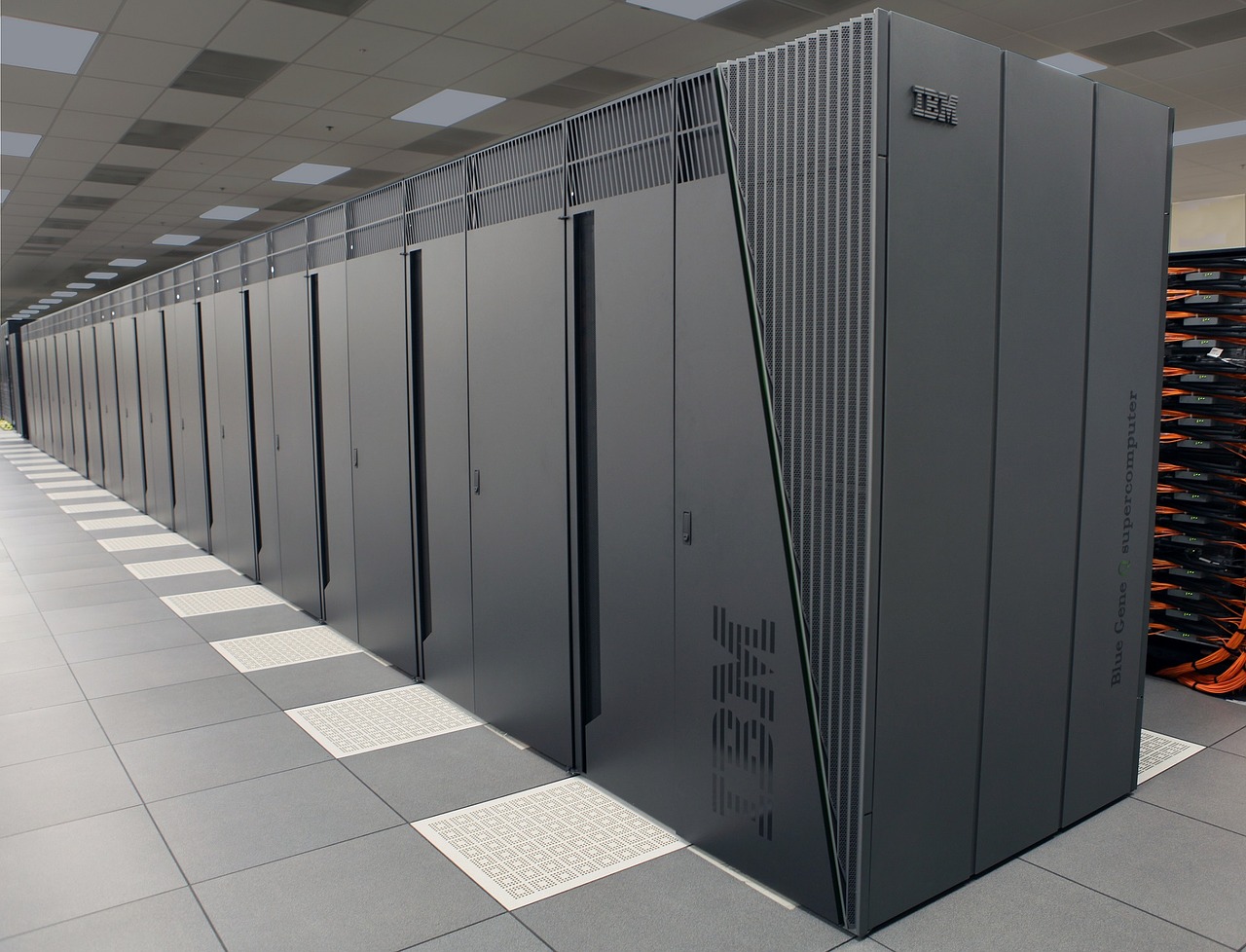 Article Name
IBM Launches Global Blockchain-Based Payments Network
Description
IBM has entered the cross border money transfer business with something they are calling Blockchain World Wire, a near-real time payments network based on DLT.
Author
Publisher Name
Publisher Logo