E-commerce food orders have created a new industry of food order delivery services, dominated by major aggregators. However, some QSRs and fast casual restaurants, such as Jimmy John's, prefer to run their own delivery operation as the following article in The Verge reports.
Sandwich-maker Jimmy John's is positioning itself as the first national restaurant chain to come out publicly against third-party delivery apps like Uber Eats, GrubHub, and Door Dash. The company unveiled a new marketing campaign Thursday in which it vows never to use delivery apps, calling them notoriously unreliable, and lauding itself for bucking an industry trend.
"We want to control the experience from the fresh prep to the hand off to the customer," said James North, CEO of Jimmy John's, in a statement.
Food delivery has exploded into a multibillion-dollar industry in recent years, thanks to the increasing popularity of apps like Uber Eats and GrubHub. The $13 billion third-party food delivery market is projected to grow at a 13.5 percent annual rate, but Jimmy John's says customers are being left in the lurch.
The sandwich chain commissioned a poll from Boston Consulting to gauge public opinion on third-party apps, and the results were less than favorable.
Thirty-five percent of customers who have used such delivery services say they have experienced a problem with their deliveries. Seventy-six percent hold the restaurant itself at least partially responsible for any errors. Ninety-two percent of customers expect their food deliveries within 15 to 30 minutes of placing an order, while the largest delivery services average 49-minute delivery times.
So Jimmy John's joins Panera Bread and Domino's Pizza, among others, that are handling their own deliveries. They feel they have more control over the quality and logistics issues that are part of delivering food. Vendor delivery fees have to be weighed against the added overhead of doing it yourself.  But as mobile order and pay continues to be a growth area, both in-house and outside delivery services will continue to be in demand. Hungry consumers are the final judge and will determine which eateries they will rely on for home or office delivery.
Overview by Raymond Pucci, Director, Merchant Services at Mercator Advisory Group
Summary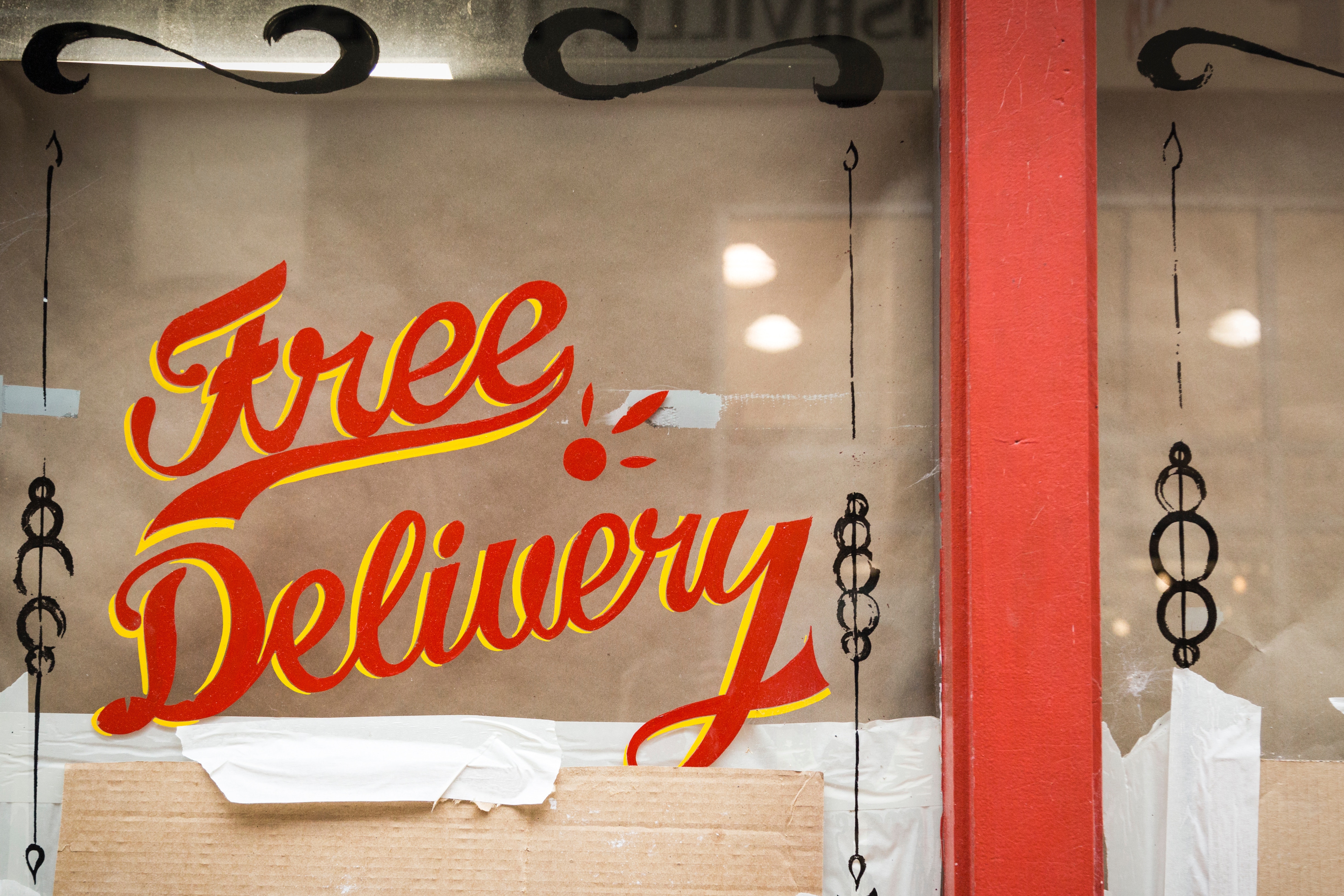 Article Name
Jimmy John's Sets Delivery Strategy On Its Own Terms
Description
E-commerce food orders have created a new industry of food order delivery services, dominated by major aggregators.
Author
Publisher Name
Publisher Logo