This post appears in bobsguide and provides a perspective on the availability of treasury management solutions providing real-time capabilities. The format is as an interview with participation by IBSFINtech, a Bangalore-based mature startup circa 2007, and South Indian Bank, a commercial bank with roughly $10 billion in assets.
'Real-time has ventured in treasuries as well. The road to real-time treasury – a white paper from Deutsche Bank outlines – how the possibility of a real-time treasury, incorporating instant payments, real-time liquidity management, FX management and cash flow forecasting, is becoming a reality. The systems that enable real-time FX conversion and hedging, as well as real-time cash forecasting, are already up and running.'
One of the first things questioned is the role of real-time payments in the adaptation to broader applications across the treasury management spectrum of activities. Many readers will know that India implemented a real-time payments platform called IMPS, which goes back almost 10 years at this point.
We know that a number of domestic real-time systems have been launched since that time, including RTP in the USA. With the growing use of real-time payments, one of the logical questions is whether a cross-border equivalency will soon arrive. We have pointed this out in several pieces during the past couple of years. Initiatives are already underway, such as P27 in the Nordic region, as well as interconnectivity between certain ASEAN countries RT systems.
'IMPS based payments in India, API based payments and increased acceptance of wallet-based payments have assisted in significantly reducing the domestic payment turnaround time. Replicating a similar model, real-time cross-border transactions are also making its way using the new technology and payments methods like wallets, push-to-card options such as Visa Direct, Blockchain and virtual currencies…However, the growth of cross border and cross-currency real-time payments have been relatively slow as it involves higher risk and requires various regulations to comply. Developing faster domestic payment networks which can subsequently be connected across borders can potentially assist in improving payment process efficiencies. Recently there has been a new breed of non-bank payment providers offering innovative e-payment methods.'
We have been speaking to a number of FIs that have launched RTP in the U.S., and one of the challenges is moving to the 'always on' environment, for banks and their infrastructure, and also corporate clients in terms of funding and connectivity. So, getting all the moving parts to work in unison requires adaptation and time.
This is where the broader payments service provider landscape will be contributing as we advance in this space. Just a couple of small examples from the article of the real-time transition. Different terminology, but universal issues:
'SIB: Getting all the parties involved to move to 24/7 availability will be slightly challenging for Banks. Particularly for the Banks, it will mean efficiently managing the cash reserve ratio (CRR) compliance….Some additional staff costing is required. Now with 24*7 NEFT, Bank treasury needs to keep the funding desk open till the final settlement happens at 23:59 daily on all days. No holidays. This necessitates additional staffing cost, as CRR management desk needs to be there until 12 midnight and on all 365 days.'
Overview by Steve Murphy, Director, Commercial and Enterprise Payments Advisory Service at Mercator Advisory Group
Summary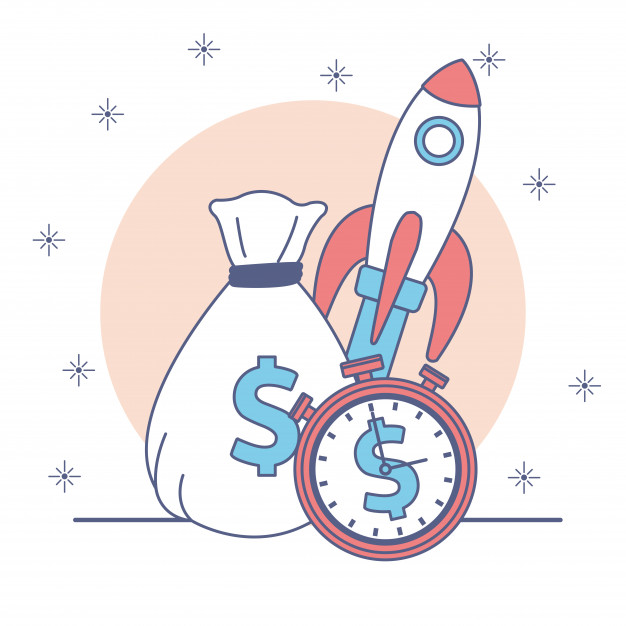 Article Name
The Global Shift toward Real-time Payments
Description
This post appears in bobsguide and provides a perspective on the availability of treasury management solutions providing real-time capabilities.
Author
Publisher Name
Publisher Logo