If you follow the international remittance business, you may have noticed that legacy providers like Western Union and MoneyGram are being "disrupted," as we like to say these days, in certain regions and with certain products by new, digital-first fintech providers.
Save on Send reports that TransferWise, one of many tech companies focused on the cross-border transfer market, although still much smaller than Western Union, is one of its closest competitors when measured by transfer volumes.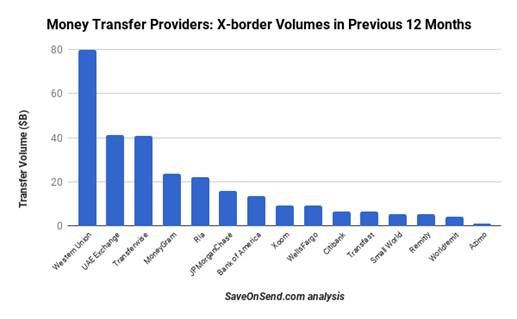 TechCrunch reported that TransferWise is now launching its platinum Mastercard in Australia and New Zealand. The card allows users to transact in up to 40 different currencies at what TransferWise advertises are very low exchange rates, representing significant savings in comparison to those offered by financial institutions and traditional cross-border remittance providers:
Australian and New Zealand customers will have access to the TransferWise Platinum debit Mastercard (a business debit card is also available). Cards are linked to TransferWise accounts, which give holders bank account numbers and details in multiple countries, making it easier and cheaper to send and receive multiple currencies. The company says that over the past year, customers have deposited more than $10 billion in their accounts.

TransferWise's debit cards allow users to spend in more than 40 currencies at real exchange rates. In an email, co-founder and CEO Kristo Käärmann told TechCrunch that TransferWise decided to launch its debit card in Australia and New Zealand because its business there has already been growing quickly. "In addition to responding to customer demand, launching the card in Australia and New Zealand was also driven by the fact that Aussies and Kiwis are being overcharged by banks for using their own money abroad. It is expensive to use debit, travel and credit cards for spending or withdrawals," he said.

Käärmann added that "independent research conducted by Capital Economics showed that Australians lost $2.14 billion last year alone just for using their bank-issued card abroad. This is because banks and other providers charge transaction fees every time someone uses their card abroad, plus an inflated exchange rate. Similarly, in New Zealand, Kiwis lost $1 billion simply for using their card abroad."

TransferWise cards don't have transaction fees or exchange rate markups and cardholders are allowed to withdraw up to AUD $350 every 30 days for free at any ATM in the world.
Overview by Sarah Grotta, Director, Debit and Alternative Products Advisory Service at Mercato Advisory Group
Summary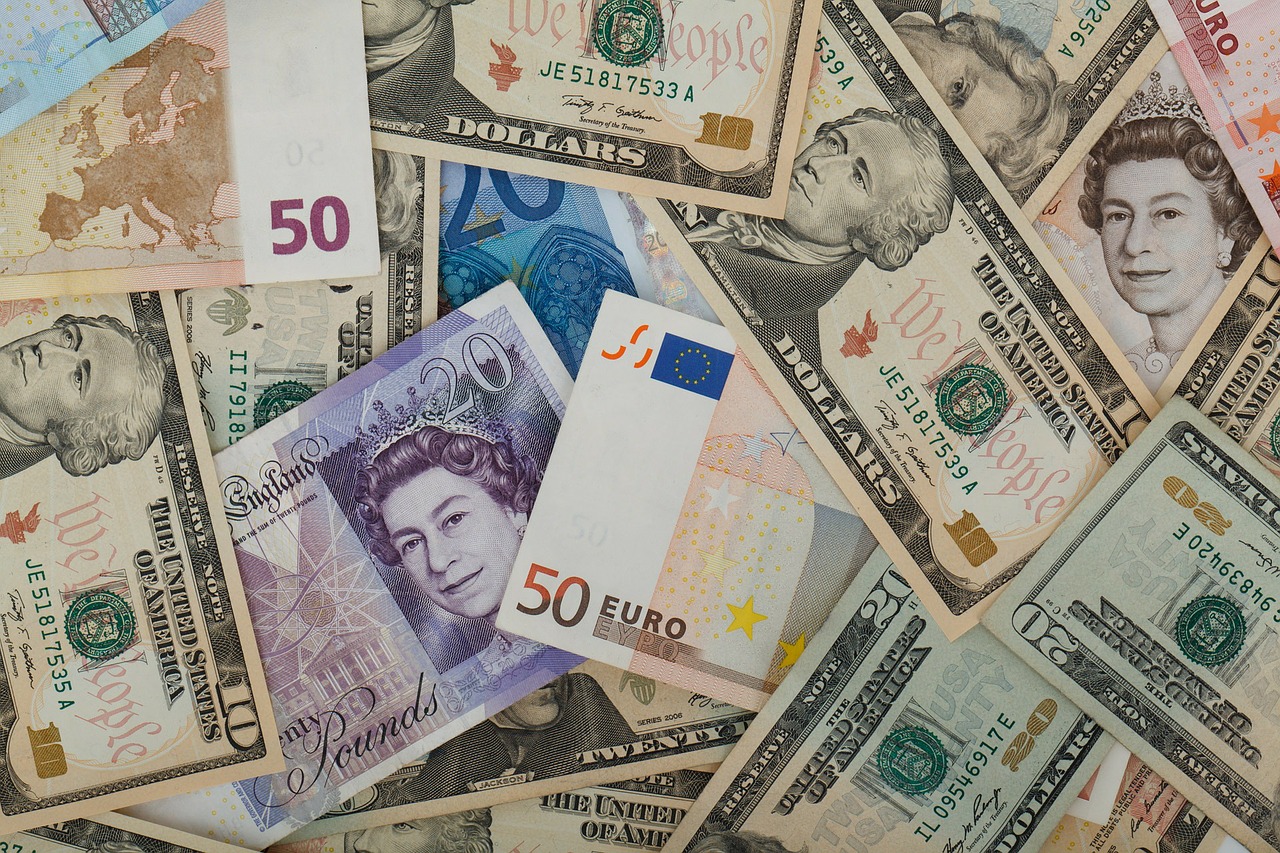 Article Name
TransferWise Launches Multi-Currency Debit Card Down Under
Description
TechCrunch reported that TransferWise is now launching its platinum Mastercard in Australia and New Zealand.
Author
Publisher Name
Publisher Logo