The dominos continue to fall in the payments landscape with the latest deal announced today between Global Payments and TSYS. Actually, word had leaked late last week about the merger. This represents the third megadeal of 2019, being in the same league as earlier planned combinations of Fiserv-First Data and FIS-Worldpay. In 2015 there were 9 major companies in the merchant acquiring space. By the end of 2019, there will be 5. The payments industry is approaching midyear and more deals are likely to happen.
Global Payments and TSYS are the last of the major players within the established merchant acquiring and payments processing ecosystem. The two Georgia companies are located just 100 miles from each other, but it is more than just geographic proximity that made them act. With merger mania of payments companies in full force, either firm would have itself been a future acquisition target in the months ahead. So why not act now and do a deal on their own terms?
This merger checks off the synergistic solutions box, and brings together a favorable combination of two payments companies. TSYS is more diversified than meets the eye. Its Netspend prepaid solutions represent a sizable 20% or so of TSYS revenue. Card issuer processing services make up nearly half of its business, outweighing its merchant acquiring segment, which numbers about a third. TSYS has bulked up on merchant acquiring solutions with the acquisitions of TransFirst in 2016 and Cayan in 2018. Meanwhile, Global Payments is a more of a merchant-facing payments provider, and raised its acquiring scale with the purchase of Heartland Payment Systems in 2016. Technology solutions for vertical markets and integrated payments are a major focus of the company.
Given the diverse mix of services provided by Global Payments and TSYS, and the fact that the newly formed company will still rank behind payments players such as First Data, Worldpay, and Chase, there should not be any issues with the Antitrust division at the Justice Department. The merged Global Payments-TSYS will vault ahead of US Bank's Elavon in terms of U.S. purchase transactions. But there is still ample room for robust competition within merchant payments. Additionally, they will have to compete with the expanding market of large and emerging payments providers such as PayPal, Adyen, Square, and the like. A key merger advantage for both firms is that Global Payments and TSYS have moved to a software centric and integrated solutions mindset in recent years. This will serve them well given the current needs of both merchants and financial institution clients.
But as with any marriage of two large companies, employee culture and executive style always enter the picture. CEO Jeffrey Sloan of Global Payments joined the firm in 2010, and is a Goldman Sachs alum with a penchant for more aggressive management. In contrast, CEO Troy Woods at TSYS has a legacy at the firm, in addition to time spent in the ranks of the South's more conservative banking world. How successful the two companies will be after the merger remains to be seen. That's always the way it is when bringing organizations of this size together.
Overview by Raymond Pucci, Director, Merchant Services at Mercator Advisory Group
Summary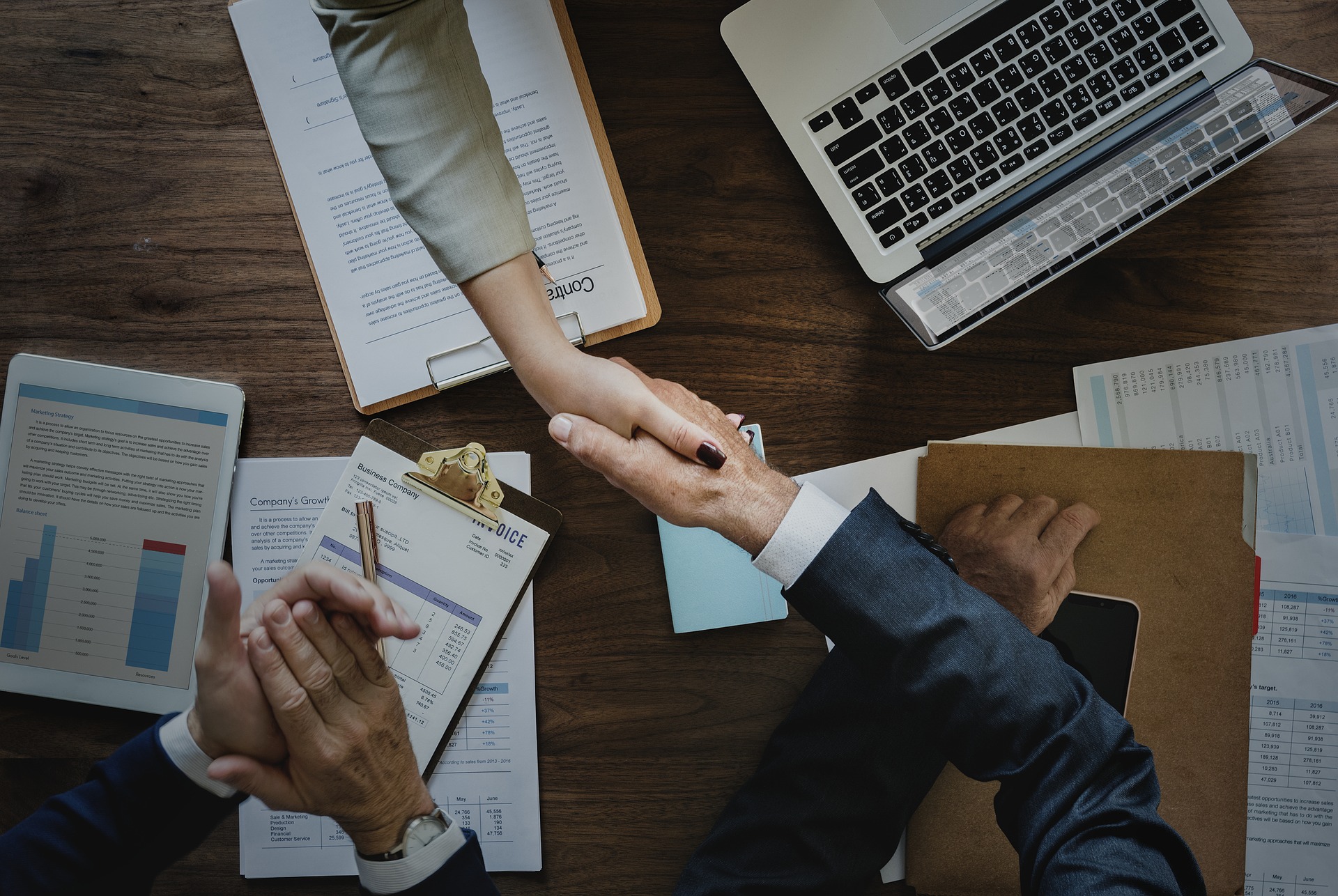 Article Name
Global Payments and TSYS Move To Make Deal On Their Own Terms
Description
This represents the third megadeal of 2019, being in the same league as earlier planned combinations of Fiserv-First Data and FIS-Worldpay.
Author
Publisher Name
Publisher Logo