If you read today's WSJ or NY Times, you will wonder about Kroger's strategy to reject Visa at some (but not all) of their grocery store brands; if you ] follow this news ditty at WTAW Talk Radio in Texas you will scratch your head and wonder what is going on with the largest US Grocery firm.
First of all, I live in Florida, the result of moving here with Chase in 1990. In the sunshine state, where it is a balmy 74 degrees today, homegrown Publix is king of the hill.  Publix is an employee-owned regional firm that everyone loves, founded by George Jenkins in Winter Haven, FL who opened his first Supermarket before WWII.  George's legacy now operates with more than 1,100 stores in 5 southern states.  In my years in sunny FLA, I never had a bad experience at Publix and like that Publix ATMs accept my family's Discover Debit card with no surcharge; Publix, by the way, own and operates the Presto! Network.
Back to Kroger.  The nation's largest grocery hit the news with changes in their payment card acceptance at some, but not all locations, as we mentioned in an earlier PaymentsJournal review.  In an ad hominem attack of the payments industry, the Kroger CFO claimed Visa "has been misusing its position and charging retailers excessive fees for a long time."  Sounded like sour grapes at Kroger when we reviewed the issue but tying back to today's WSJ and NYT readings we wonder if the strategy was to deflect the pains of Kroger's market stress.
An article in the WSJ titled "Kroger Gets Marked Down" suggests bigger, broader issuers at the grocery chain. It is far from credit card acceptance; the issue is in modernizing the consumer approach.
U.S. grocery stores are facing a perfect storm.
American food tastes are changing rapidly, forcing stores to adapt quickly.
European deep discounters like Aldi and Lidl and expanding in the U.S., putting pressure on prices. Consumers are having more groceries and other household staples delivered to their door.
Amazon.com is charging into the space, first with its acquisition of Whole Foods and now with plans to open a lower-end chain of stores.
On top of all that, trucking and logistics costs have soared.
Credit card fees grab headlines, for sure, but logistics?  Who wants to complain about logistics?  Conversely, if you read the Heard on the Street column at the WSJ about you will see "Confident investors armed with great data and an industry in transition have made for a volatile combination for stocks like Macy's, J.C. Penney, Gap Inc, and even Kroger."
Today's NYT hits the issue with modernization in retail.
On one side are the companies that have worked out online strategies to compete with Amazon, while also finding the right mix of products and services, like selling groceries, to keep shoppers coming into their stores.
Amazon is still by far the leader in e-commerce, but Walmart, Target and Best Buy especially are increasingly challenging its dominance in online sales. They are using their physical stores to fulfill online orders — catering to shoppers' demands for instant gratification — and increasing their digital promotions.
And, when I read of Kroger opening new stores in little old Bryan Texas ( a town offering "The Good Life, Texas Style", population 76,201) where Kroger is, in fact, accepting Visa Credit at their new store, I have to wonder if the Kroger CFO attacks are frustration with modernizing Kroger or plain old sour grapes.
Overview by Brian Riley, Director, Credit Advisory Service at Mercator Advisory Group
Summary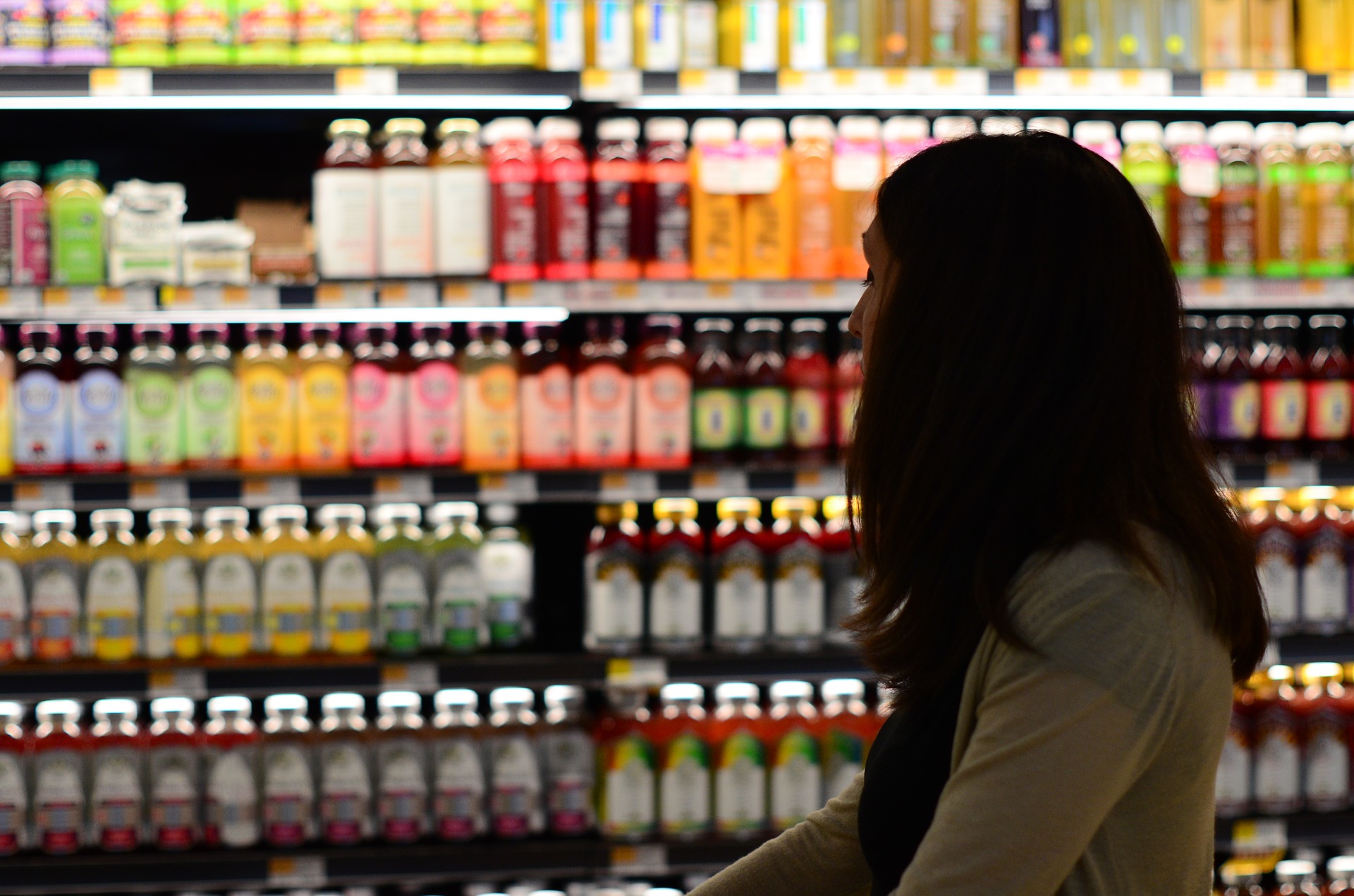 Article Name
Kroger & Visa: Crying Wolf in Cincinatti or Sour Grapes
Description
In an ad hominem attack of the payments industry, the Kroger CFO claimed Visa "has been misusing its position and charging retailers excessive fees for a long time.
Author
Publisher Name
Publisher Logo