There's certainly no shortage of tension in global trade relations these days, and it's clear that professionals worldwide are watching and preparing for what comes next, according to the latest report from The Economist Intelligence Unit (EIU), sponsored by Basware, What's now and next for finance and procurement? 
Based on a survey of more than 400 finance and procurement executives in the U.S. and central Europe, this report highlights a few trends in global trade dynamics that we should all be keeping our eyes on.
The Free Market: Here Today, Gone Tomorrow?
Individuals surveyed for the report expect post-Brexit trade negotiations and the escalating U.S.-China trade war to have the greatest impact on the global economy and the future of business. One respondent said his biggest fear is that free markets won't exist in 10 years. No one can predict if this fear will be realized, but what we can see at this point is increasing government involvement in trade-related matters.
Survey respondents cited other national barriers to digital trade, including censorship, localization measures and privacy regulations. The EIU report says, 'it has been estimated that were these barriers to be removed, US GDP in real terms might increase by US$16.7bn – US$41.4bn, American wages might rise by up to 1.4%, and 400,000 US jobs might be created in certain digitally intensive industries.' 
Ultimately, finance and procurement professionals see these trends driving procurement costs up and increasing complexity in the supply chain. Businesses must adapt to stay profitable, efficient and compliant.
Transparency Beyond Transactions
So, what can businesses do to prepare for shifts in the world economy? In two words: get visibility. The report recommends that organizations start early by evaluating processes and ensuring 'information gathering is as robust as possible.' Visibility and capturing 100% of data are critical for analyzing, understanding, predicting and pivoting operations in reaction to uncontrollable forces that can cause major supply chain disruption. 
At Basware, we advocate for transparency that goes beyond transactions – a state of "Visible Commerce." We believe Visible Commerce is a complete view into all the flows of money, goods and services within a company and across the world. This refers not only to the transactional transparency of things like buying, selling and paying, but also a much more holistic transparency into who (not what) is underneath all those transactions, what they stand for and why we should care. This is a key focus for those wanting to run ethical businesses.
Know all your suppliers, where they're located, what geopolitical forces could affect your trading relationship and other sourcing options to get the materials you need to make money. The EIU report notes that 37 percent of respondents are already developing an alternative game plan 'or developing a supply chain with multiple suppliers in different locations, using different delivery routes.' It's possible to be proactive in light of uncertainty, but you can't change how you operate until you have complete visibility and can see all the pieces of your supply chain alongside potential threats, growth opportunities and other influential factors.
Frontrunners in the Financial Services Sector
Companies leading the way are going beyond visibility and optimization efforts and forecasting costs through simulation. According to The EIU report, this approach is especially popular in the financial services industry. 
Financial services companies understand that the accuracy of forecasts is based on two things: complete, reliable data and correct assumptions. There is significant variability in those two pieces, especially when assumptions can be crushed in an instant by a change in human behavior, a catastrophic weather event, unforeseen supplier challenges, etc. 
Simulation forecasting is a strategic technique where several forecasts are simulated, each allowing for some variability. The simulation that is closest to the actuals is then selected as the base forecast for the next period, and so the process carries on each time a forecast is created. Modeling forecasts in this way is evidence that companies are leveraging data and visibility to better prepare for the future and evolving trade dynamics on the world stage. 
Visibility and Data Equal Agility
With a wealth of data and information at our fingertips, 'not knowing' is no longer an excuse. Businesses that sit back and wait for events to happen and attempt to react will likely fall behind the curve and struggle to be successful. But organizations with forward-thinking finance and procurement teams who stand firm on a foundation of data and visibility will have the advantage of agility. As the EIU report says, 'While companies cannot predict the future, they can prepare themselves to be responsive to whatever fate might throw at them.' 
Read the full report from The EIU, What's now and next for finance and procurement? 
Learn more about Visible Commerce and Basware. 
Summary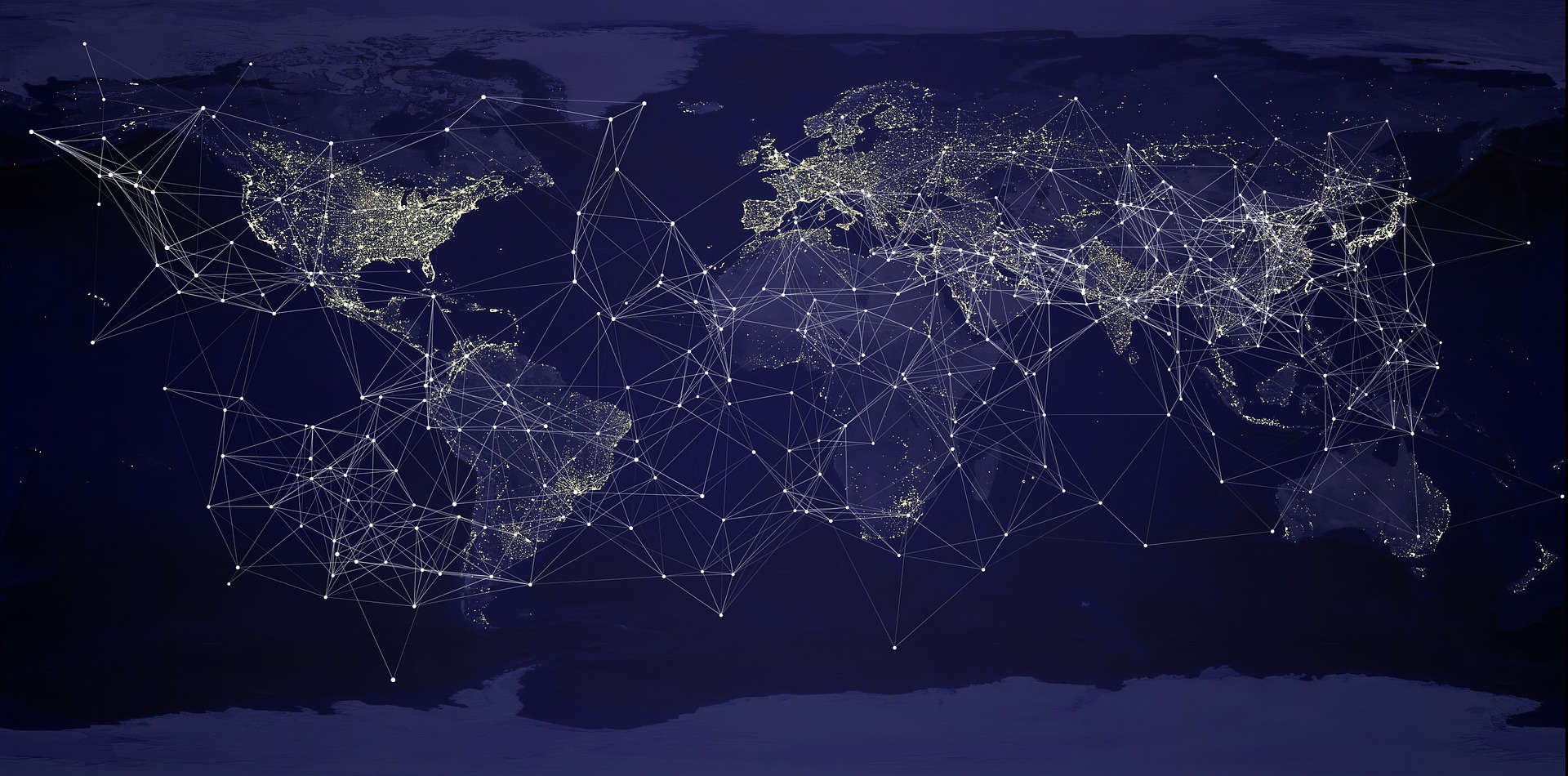 Article Name
Next on the World Stage: Nationalism, Brexit and an Escalating U.S.-China Trade War
Description
So, what can businesses do to prepare for shifts in the world economy? In two words: get visibility. The report recommends that organizations start early by evaluating processes and ensuring 'information gathering is as robust as possible.'
Author
Publisher Name
Publisher Logo