From year to year, the habits and preferences of consumers change in a variety of ways. New technology may emerge while different forces in the economy ebb and flow, shaping what types of financial products and services consumers want.
PSCU, the nation's premier payments CUSO, tracks these changes in its annual Eye on Payments report. The most recent report, "2019 Eye on Payments: Payment Preference Motivated by Convenience and Ease of Use," provides a detailed snapshot of consumer preferences this year, driven by responses from more than 1,750 consumers surveyed across the country.
The report found that consumers' preferred payment method has changed from the year before. In addition, the primary motivations informing why a consumer selected a method have shifted as well.
Debit is the new sheriff in town
In 2018, PSCU found that 41% of credit union members selected credit as their tender of choice, compared with 32% selecting debit. But in the recent Eye on Payments report, the pendulum swung in favor of debit.
Now, 48% of respondents identified debit as their preferred method, compared with only 26% selecting credit. The preference for debit spanned across the different generations surveyed, and existed regardless of the purchase location or retail situation.
Analysts in the payments industry were not too surprised by the change.
"Many consumers have both credit cards and debit cards in their wallet and make a conscious decision about which payment type they want to use," explained Sarah Grotta, director of Debit and Alternative Products Advisory Service at Mercator Advisory Group. "When the popularity of one payment type increases, the other will decline, based upon how a consumer projects their future economic situation."
As PSCU's report notes, economic uncertainty could explain the shift in preferences, as credit card debt has reached a record high of $8,811 per household.
"When consumers believe that they are over extended in their credit card spend, or they believe there are tough economic times ahead, they may be inclined to use their debit cards more," said Grotta.
The study also mentions how media reports about the inverted yield curve — a sign many economists posit as a harbinger of a recession — could drive consumers away from credit and towards debit.
Convenience is preferred to security
The 2019 Eyes on Payments survey also had another notable finding: the motivations behind the payment selection have shifted. This year, consumers cited convenience and ease of use as the primary drivers behind their selection of a payment method.
Last year, consumers placed a greater emphasis on security, with 75% of consumers reporting that they made payment decisions based primarily on which method was most secure. But now, the ease of use is a greater factor.
This could also help explain why debit became the preferred payment method, as the method is less secure than credit (in terms of shielding consumers from fraudulent charges), but very convenient.
"Debit cards are popular because they are easy to use, help consumers to keep expenses within budget and also have the dual purpose of providing access cash at ATMs and merchants," said Grotta. The ability to use debit cards to get cash is important because, as Grotta notes, paper money is still very popular for small purchases and specific use cases, such as tipping.
It's also important to note that consumers still care about security. The 2019 report found that nearly 40% of people make decisions about how to pay with security in mind.
Contactless is catching on
Another trend revealed by PSCU's report is that contactless cards are seeing notable levels of adoption.
Despite the fact that we're in the early stages of contactless issuance, PSCU found that nearly 25% of respondents had used a contactless card at least a few times in the past month.
Those who do use contactless cards report that the primary reason is speed and convenience.
"Contactless transactions provide consumers with a quick and efficient way to check out with their purchases at a merchant," said Grotta.
Of the respondents who did not use contactless cards, they cited the primary reason as a lack of acceptance at stores. This is notable because as issuance increases, and more stores accept the payment method, it appears likely that contactless use will vastly expand.
"The large banks have all announced that they have begun to issue contactless cards already, with many other financial institutions following suit," said Grotta.  "I expect in a couple of years, contactless cards will be commonplace."
Because of the impending ubiquity of contactless, PSCU recommended in the report that credit unions develop plans to offer this payment method to their members.
Mobile wallets on the rise
Another payment method that is seeing wider use is mobile wallets. The Eye on Payments report found that three out of 10 respondents used a mobile wallet to make a purchase, while nearly half use mobile phones to conduct some type of banking activity.
Notably, these numbers shoot up among younger respondents, as 60% of millennials and Gen Z respondents use a mobile wallet.
One interesting finding is that the top reason reported for why people do not use wallets is that "they do not know what it is or how to use it." Based on this, PSCU encourages credit unions to educate their members about emerging technologies.
Conclusion
PSCU's Eyes on Payments report provides a comprehensive look at how consumer preferences are changing from year to year, showing how market trends and shifting economic forces can influence consumer behavior.
By reading the report, businesses can learn how to best meet the needs of the customers. This will enable businesses to stay competitive in the ever-changing payments landscape.
The information contained above is by no means an exhaustive review of the report, as it also includes demographic profiles and an analysis of other payment methods.
If you're interested in learning more, PSCU's report "2019 Eyes on Payments: Payment Preference Motivated by Convenience and Ease of Use" can be accessed here.
Summary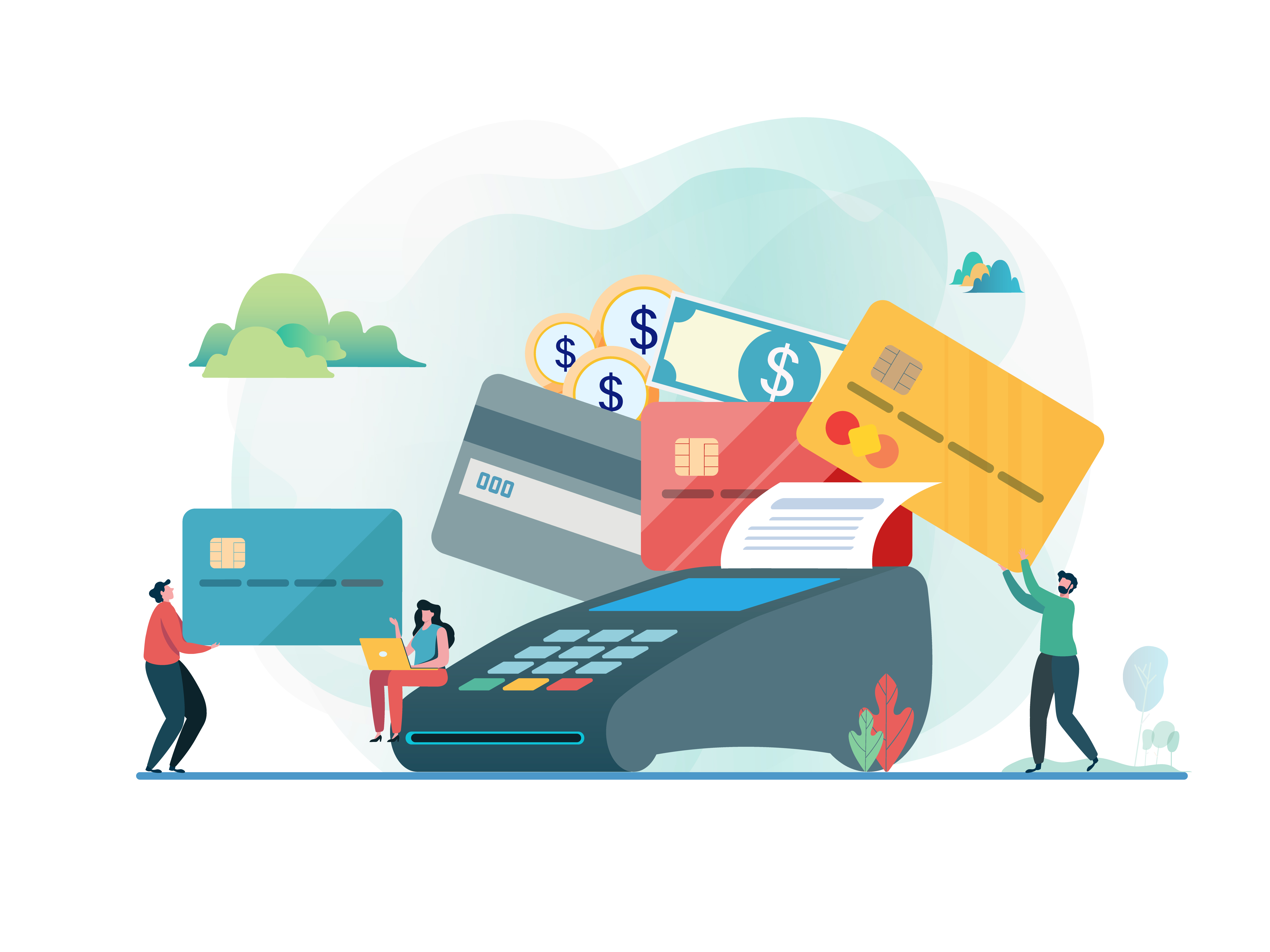 Article Name
The Rise of Debit: PSCU's Eye On Payments Report
Description
In 2018, PSCU found that 41% of credit union members selected credit as their tender of choice, compared with 32% selecting debit. But in the recent Eye on Payments report, the pendulum swung in favor of debit.
Author
Publisher Name
Publisher Logo