The first-of-its-kind open marketplace solution on Vantiv's SmartPay Terminals empowers merchants with an application platform that revolutionizes payments at the Point of Sale
 Tuesday, October 24, 2017 – AEVI and Vantiv (NYSE:VNTV) announced today at Money20/20 USA, a major strategic partnership in North America to provide Vantiv's channel partners and merchants with an open application platform across the acquirer's SmartPay Series of hardware devices.
Vantiv and AEVI's innovative offering is the first in the US to provide a payment solution with the security of next-generation smart terminals and the flexibility of a rich, Android-based application marketplace.  The venture will allow Vantiv's small and mid-size merchants to benefit from increased functionality and versatility to efficiently run and grow their business, their way.  
As the first open marketplace solution that runs on multiple third-party hardware platforms, the SmartPay Series marketplace enables Vantiv's channel partners and merchants to revolutionize payments at the Point of Sale. They will be able to deliver tailored, value-added solutions that enhance the checkout experience, payroll management, loyalty programs and more, across different verticals.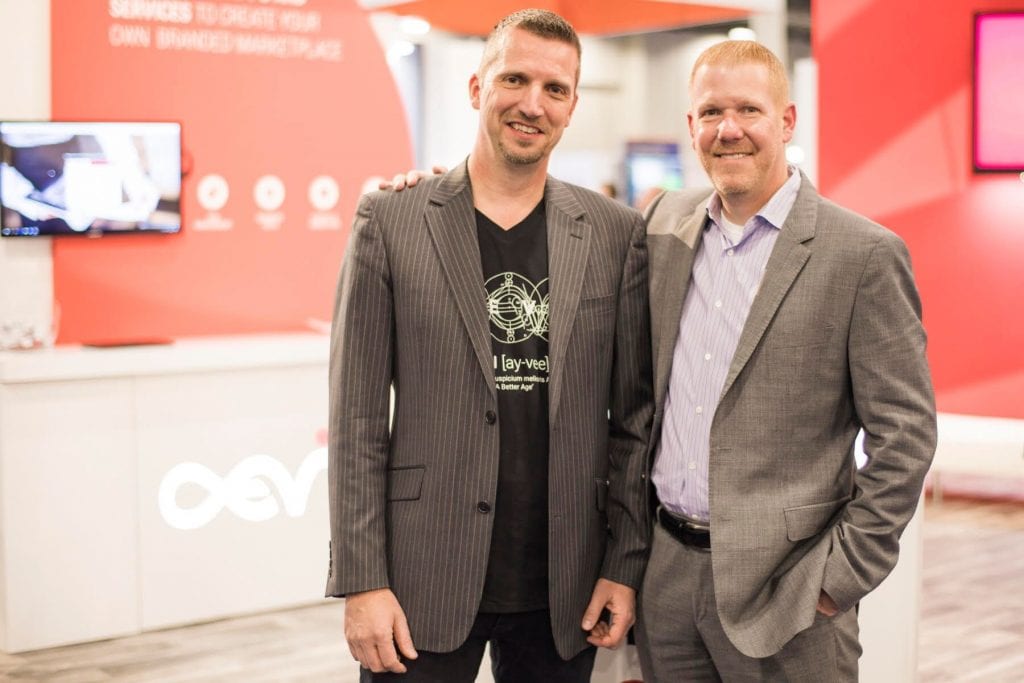 "By offering more choice through an open application platform, we can drive a simpler smart terminal solution to help our partners and merchants win in the market," said Scott DeAngelo, Senior Vice President, Product at Vantiv. "With this solution, we are placing our partners and merchants ahead of the curve – whether it's through core software applications addressing specific POS needs, growing revenue through loyalty and analytics tools, or protecting their bottom line with inventory and labor management tools."
AEVI's Marketplace will be available to channel partners as a plug-and-play solution for merchants, backed by Vantiv's payment expertise and scale.
"We are very excited to partner with Vantiv, the largest merchant acquirer in the US, launching our open ecosystem for the North American market," said Mike Camerling, Director Marketplace at AEVI. "Our mission is to provide acquirers with their own marketplaces making available their unique combination of business apps to deliver unprecedented value to merchants. By enabling third-party devices, we can initiate a new era of payments and business services in the US, based on even more choice and flexibility."
Initial availability of the Vantiv/AEVI SmartPay marketplace solution is expected in select markets during the first quarter of 2018.
Visit Vantiv.com, for more information about Vantiv's in-store payment solutions for small businesses.
For further information about AEVI's global Marketplace solution visit AEVI.com.
Find out more at Money20/20 USA at The Venetian, The Palazzo in Las Vegas as AEVI and Vantiv will be jointly presenting their partnership at 11:50 a.m., on Tuesday, Oct. 24 Track 5, Level 3, The Venetian. More information on the presentation can be found here.