Synchrony has three operational units that are hitting on all cylinders, as the company reported in its financials on October 18.
In the Retail Card division, the largest of three groups, purchase volumes are up 5% YOY; interest and fees are up 5%. The Payment Solutions division saw similar results for those two critical metrics, and CareCredit, the smallest unit with a unique value proposition, surged at 10% in purchase volume and saw a 9% increase in interest and fees.
Nice to be in Stamford, Connecticut these days.
Synchrony had a few good wins in 2019. My personal favorite was the creation of a secured private label card (PLCC) with Amazon. What is exciting about the secured PLCC card is that it is an industry first with tons of potential.
With the right infrastructure and credit policy, this product can appeal to the 55 million unbanked in the U.S., and the many more who are underbanked. The product is fledgling but can be the "new hot thing" in payment cards over time.
The secured PLCC may seem simple, but no one has done it before, and it has the potential to work with any retailer. It can work with any retailer globally.
The latest win for Synchrony is the soon-to-launch Venmo credit card. The deal is essential because it reinforces Synchrony's relationship with PayPal.
PayPal noted in its 2018 10K that it sold its credit card receivables to Synchrony, so it is not a shock that PayPal's Venmo was a natural for Synchrony.
A TechCrunch article weighed in about the new Venmo-Synchrony credit card:
Venmo announced today its plans to launch its first-ever credit card. The card is being issued in partnership with Synchrony, already the issuer behind Venmo parent company PayPal's Extras Mastercard and Cashback Mastercard.
The move is meant to help Venmo, a still unprofitable arm of PayPal's larger business, generate more revenue.
PayPal's plans in this space were reported in April of this year by The WSJ, which said the company had been taking meetings with various banks since late 2018 to discuss a Venmo-branded credit card.
The report said PayPal was then close to selecting Synchrony as its issuer and would likely announce the card sometime later in 2019, as it now has.(Note PaymentsJournal coverage here)
Once the new card is available, Venmo credit cardholders will be able to both apply for the card in the Venmo app and then manage their account from there, if approved. They'll also receive real-time alerts, and will be able to split purchases using the card.
They're often opting to forgo traditional brick-and-mortar banks to instead use modern banking apps, where the focus is on providing mobile-friendly tools and reduced fees.
If Venmo further moves into this space, it will have competition from the likes of Varo, Simple, Chime, Current, Cleo, N26, Step, Stash, and others.
It will be interesting to watch how this folds out. If PayPal/Venmo chose to move their model into modernized banking, they run into an area that Synchrony mastered years ago.  Synchrony's latest financials report that it holds $66 billion in deposits, which help fuel lower financing costs for the business. Recent results showed 20% compounded annual growth, four times higher than the industry.
Overview by Brian Riley, Director, Credit Advisory Service at Mercator Advisory Group
Summary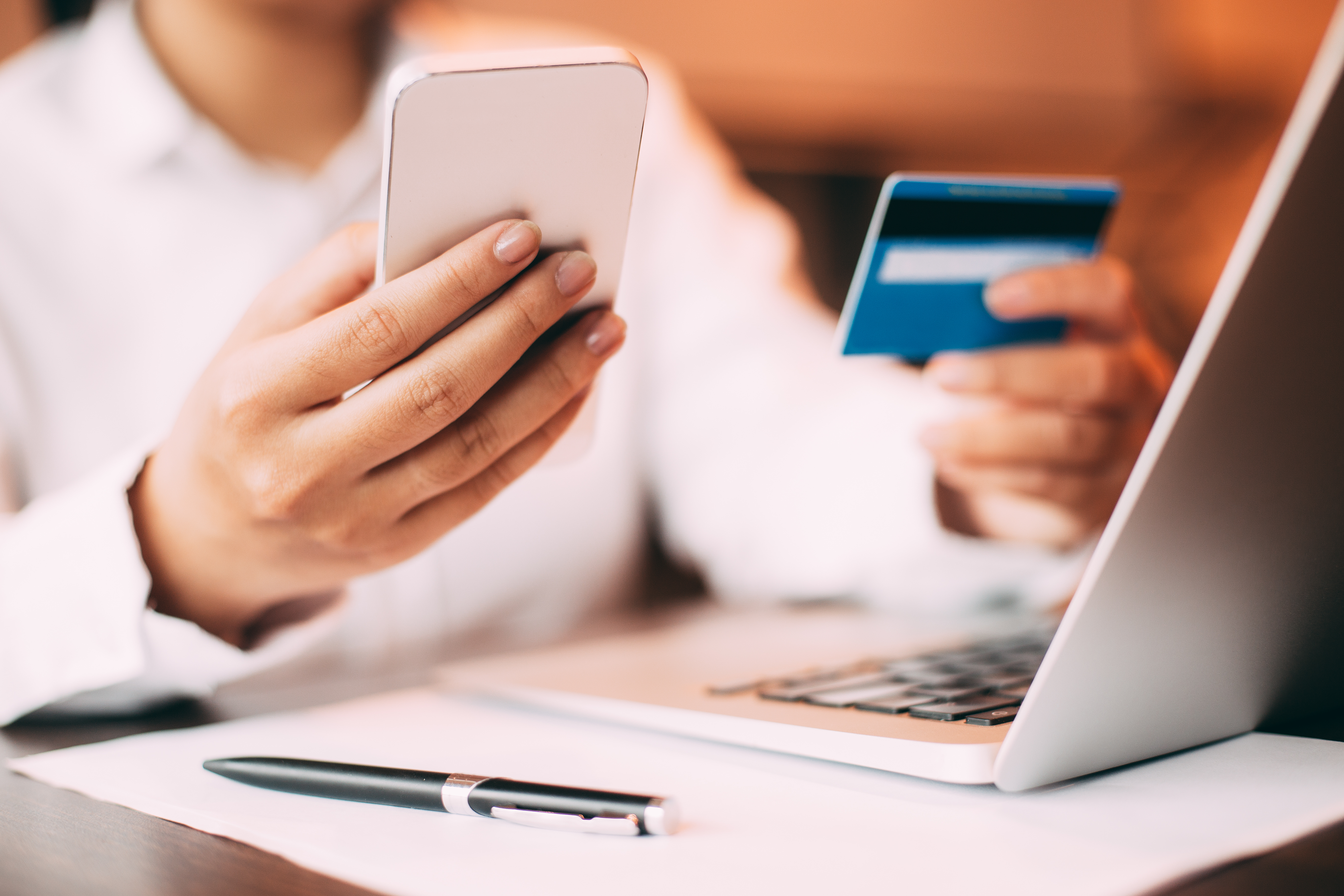 Article Name
Venmo Goes With Synchrony on their New Card
Description
The Payment Solutions division, saw similar results, for those two critical metrics, and CareCredit, the smallest unit with a unique value proposition surged at 10% in purchase volume and 9% increase in interest and fees.
Author
Publisher Name
Publisher Logo