Today's business world is one of rampant change. While technology is driving much of this disruption, evolving customer expectations are dramatically altering the face of the financial services, payments and fintech industries.
As we move through the second half of 2018 and into 2019, B2B e-commerce expert Brandon Spear, president of MSTS, a global B2B payment and credit solutions provider, shares with  PaymentsJournal readers several insights and perspectives he believes will impact fintech in the near future.
What do you see as the leading fintech trend this year?
The leading trend is clearly the "Amazon effect". With 100 million Amazon Prime members, a strong foothold into the smart speaker category and a deservedly solid reputation for customer service, what industry isn't impacted by the "Amazon effect?" With reports saying the company is talking to banks about Amazon-branded checking accounts, financial services institutions and the payments industry are the newest members of the B2C ecosystem that are worried about Amazon. Millions of people already trust Amazon to facilitate their payments, so it is only natural to wonder whether Amazon is a large enough community that it does not need traditional credit cards at all. Could we see a credit card that works exclusively at Amazon?
How will the B2B market be impacted in the coming months?
You'll see more "consumerization" of B2B purchasing in the next 6-18 months. Every employee is a consumer, and as many of them – particularly Millennials – hit the workforce, they are wondering why B2B purchasing is so complicated. While it's true that B2B purchases are more complex than B2C purchases, with more approvals and procedures that need to be followed, this is not an acceptable excuse to not make the experience as frictionless as possible. In 2018, many payment and fintech companies are working hard to meet this challenge, though few have been able to produce a true consumer-like experience for business customers.
What can incumbent companies do to ward off threats from fintech startups and still be relevant in the marketplace?
The go-to answer for many has been to partner with or buy startups, and the financial services and payments
industries are no different. Every major company now has an innovation lab, or similar structure, that allows for partnerships with up-and-coming tech firms. This seems to be a mutually beneficial arrangement with startups gaining access to capital, customers and potentially new markets and the incumbents gaining experience in the new fintech world.  In a recent poll, 75 percent of fintech executives said their goal was to partner with established players rather than challenge them.
Will the move to a cashless society continue to affect the market?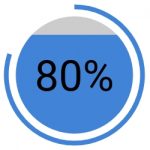 Consumers are continuing to move ever-closer to going totally cashless. In fact, there are places in the world like Scandinavia that already are cashless. It would seem the U.S. is headed in the same direction. Some 80 percent of consumer transactions last year were via credit cards. Among younger consumers, Venmo and Square's Cash app are gaining traction, although smartphone-based purchases still only account for around 1 percent of the volume. We expect that momentum for a cashless society to build further as we move into 2019.
Is there a technology that you feel threatens or holds tremendous promise for the industry?
Blockchain is a consequential technology that will benefit our industry. As a  distributed ledger that is said to be tamper-proof, Blockchain is best known as the technology underpinning cryptocurrencies like Bitcoin. Interestingly, Blockchain's more lasting impact may be as a means of preserving long-term agreements that don't change frequently. A prime example is titles or deeds of sale. If you buy a house, you will spend hundreds of dollars for title searches and if you get a mortgage, title insurance too. If your title is stored safely in a blockchain, you can save a lot of money to retrieve it or change it. Currently, Blockchain is a promising technology but its actual use cases are still evolving and it requires wholesale adoption to truly become transformative. However, we do see its use growing in financial services and payments in the coming years.
Overall, where do you see for the future of the fintech, financial services and payments market headed?
The overarching trend for these industries is related to user experience, choice and convenience. Financial services and payments is a means to an end, be it buying a replacement laptop at work or buying a new television set. If we as an industry can find a way to remove the barriers, bring the consumer experience to the business world and use technology wisely to earn the trust and meet or exceed consumer expectations – then I see a bright future ahead for the industry.
Summary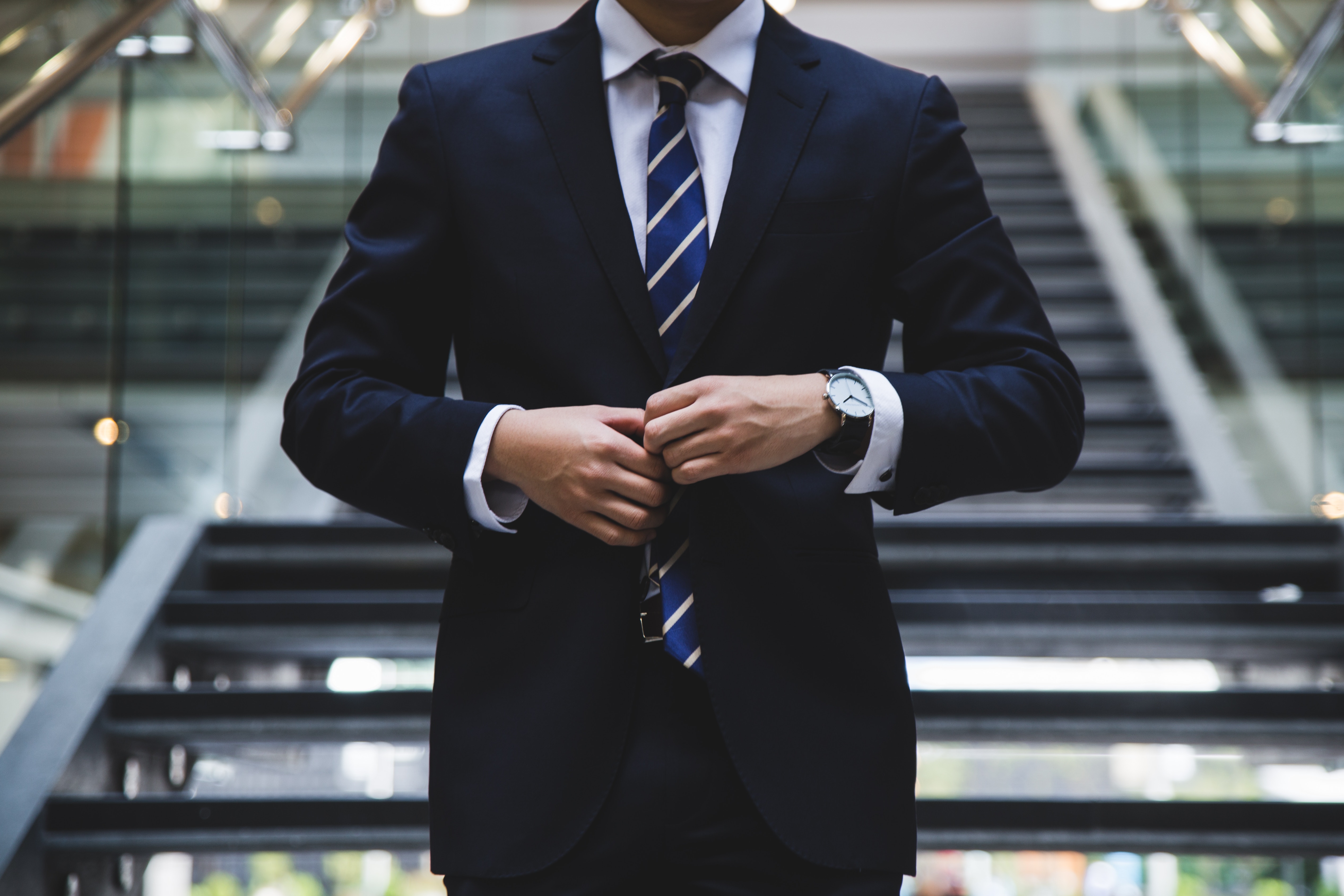 Article Name
B2B E-Commerce Expert Brandon Spear Shares Trends Impacting the Industry Going into 2019
Description
As we move through the second half of 2018 and into 2019, B2B e-commerce expert Brandon Spear, president of MSTS, a global B2B payment and credit solutions provider, shares with  PaymentsJournal readers
Author
Publisher Name
Publisher Logo