Chase holds fond memories for me professionally and personally, and all of my time spent in Canada has been an enjoyable experience, so today's read is near and dear to me. After catching a few headlines, it made me dig deeper to give it a reality check; is it true?
Chase is leaving Canada, and rather than selling the portfolio to a top card issuer such as Bank of Montreal, CIBC, Scotiabank, or TD Bank, Chase is zeroing out consumer balances and shuttering the business.
An article in CBC has the headline: "Chase Bank forgiving all debt owed by its Canadian Credit Card Customer."  That will catch the eye of any credit manager.
U.S.-based Chase Bank is forgiving all outstanding debt owed by users of its two Canadian credit cards: the Amazon.ca Rewards Visa and the Marriott Rewards Premier Visa.
The bank retired both cards last year and said it's wiping out cardholders' debt to complete its exit from the Canadian credit card market.
Whoa. Market reaction is certainly in favor:
"I was sort of over the moon all last night, with a smile on my face," said Douglas Turner, of Coe Hill, Ont., after learning he's off the hook for the $6,157 still owing on his now-defunct Amazon Visa. "I couldn't believe it."
He instead learned that his sizeable credit card debt had been obliterated, and that his latest $300 payment — submitted after Chase made its debt-forgiveness decision — would be reimbursed.
The bank — which is part of global financial services firm JPMorgan Chase & Co. — wouldn't say how many Canadians had signed up for the cards or how much debt was outstanding.
There is a skeptic in every crowd:
"It's kind of like I'm being rewarded for my irresponsibility," said the 24-year-old university student who's being forgiven a $1,300 debt.
As her debts piled up, Langlois stopped making regular monthly payments and her credit rating took a hit.
"Every time I got a paycheque, it was like, 'OK, food or pay this credit card.' And it was just super stressful."
But now the stress has disappeared — along with her credit card debt.
And, Chase explains:
Chase told CBC News it chose the debt-forgiveness route so that everyone benefited.
"Ultimately, we felt it was a better decision for all parties, particularly our customers," spokesperson Maria Martinez said in an email.
Now, I am not a tax lawyer, and this is not tax advice, but in the U.S., Chase's move would trigger a tax event.  If your debt is forgiven, the creditor must issue a 1099C on a situation like this. As an example, if your dismissed debt was $5,000, and you were in a 28% tax bracket, your adjusted gross income would increase by that amount and probably increase your tax liability by about $1,500.
Spend a few minutes on Google, and you will find that there is a similar rule in Canada. According to the Canadian Tax Foundation:
"When a taxpayer cannot service debt because of financial distress, a creditor may forgive all or a portion of the debt. The debt forgiveness may trigger an income inclusion under subsection 80(13), but a taxpayer in financial distress may not be able to pay the tax on the inclusion. The purpose of sections 61.2, 61.3, and 61.4 is to provide relief to certain taxpayers facing subsection 80(13) income inclusions."
The good news is that balances will be waived. The bad news, which the media coverage does not indicate, is that there may be a tax event. According to the Frasier Institute, Canadian taxes are on the high side compared to the average U.S. rate of 30%:
In 2018, the average Canadian family earned an income of $88,865 and paid total taxes equaling $39,299 (44.2%).
Following through consumers will see a net 55.8% debt reduction, but the taxman cometh.  Or, will a sharp lawyer say this move is not due to financial distress, and then this becomes one for Canada Revenue Agency to figure out?
Either way, Chase's exit from Canada's credit card market is different than Citi's strategy. In 2010, Citi simply sold their card business to CIBC, all 1,350,638 accounts with $285 million in receivables.
Overview by Brian Riley, Director, Credit Advisory Service at Mercator Advisory Group
Summary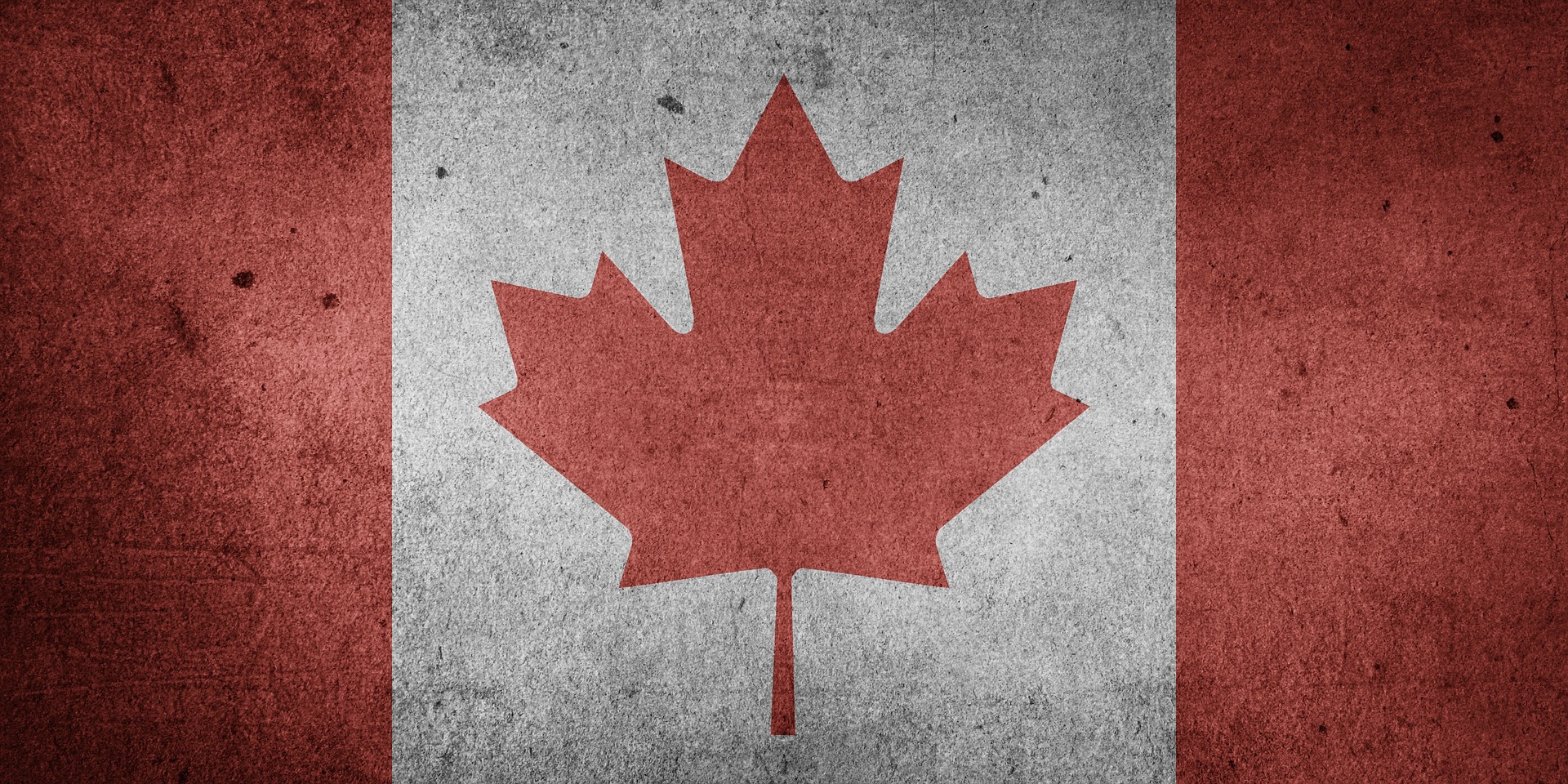 Article Name
Chase Leaves Canadian Credit Cards and the Market Applauds
Description
Chase is leaving Canada, and rather than selling the portfolio to a top card issuer such as Bank of Montreal, CIBC, Scotiabank, or TD Bank, Chase is zeroing out consumer balances and shuttering the business.
Author
Publisher Name
Publisher Logo