Credit cards in China have taken hold, but the messaging about repaying debt may be lagging, as Reuters reports the "ins and outs of getting credit cards, rolling debt into new cards and cleaning up bad credit history" is becoming top of mind.
It surely is easier to consume credit than it is to repay your credit card bill.
In a ballroom at the Vienna International Hotel in Shanghai, Mei Liangming was giving a lecture
"When you've nothing left to pledge as collateral and banks no longer wish to lend any money to you, your credit cards are your life raft," Mei, a financial consultant from Shenzhen Shandao Management Consulting, told a 100-strong audience.
Such lectures are gaining popularity in China among desperate borrowers as a slowing economy hurts the ability of some to pay their dues.
Controlled growth is one thing. Reporting increases of 8 to 10% keep credit policy-types happy. When numbers start growing at 20% and higher, you need to take a hard look at infrastructure to make certain you can process the volume. Even more important are the people. Line managers are untested, and the person who could handle a 12-person unit might not be ready to manage 100 people. "Growth is good until the wheels fall off" is the mantra of many marketers.
But the surge in consumer lending has been accompanied by a rise in bad debts, with credit card delinquencies up 19 percent to 79 billion yuan ($11.7 billion) last year, 10 times the level in 2010, central bank data shows.
Last year, 12 out of 18 listed lenders that disclosed their credit card figures reported growth of over 20 percent in the number of outstanding credit cards. Bank of Guiyang (SS) in the southwest led with 63 percent growth, while Harbin Bank (6138.HK) in the northeast was at 49 percent, and Bank of Shanghai (601229.SS) in eastern China grew by 41 percent, their annual reports show.
Bank of Qingdao (HK) issued its first credit card last September, and quickly hit 1.2 billion yuan in transactions for the rest of last year, according to its annual report.
But, lending is often easier than collecting.
CITIC posted a 156 percent rise in non-performing credit card debt over the last six months of 2018, nearly doubling the business' bad loan ratio to 1.85 percent at end-December from 0.98 percent at end-June, its filings show.
Growing volumes of credit card bad debts are overwhelming retail bankers, who have to chase defaulters with phone calls, in-person visits, and even arranging alternative funding for those owing too much money.
"Your client manager will help you sell your house or get you money from online lending companies. In the last resort, they introduce you to loan sharks," said a consumer finance banker at a joint stock bank.
"If you still refuse to pay back, your client manager will go to court to freeze your properties first and come talk to your bosses and parents."
Some banks are turning to external debt collectors to hunt down defaulting borrowers.
Zhang Haiyan, a former banker at Bank of Communications' (BoCom) credit card unit, last year started one such external credit card debt collecting firm.
A debt collector can easily earn 50,000 yuan per month, she said. That's about six times the average month salary in Beijing.
Collections in China: Now there is a growth opportunity.
Overview by Brian Riley, Director, Credit Advisory Service at Mercator Advisory Group
Summary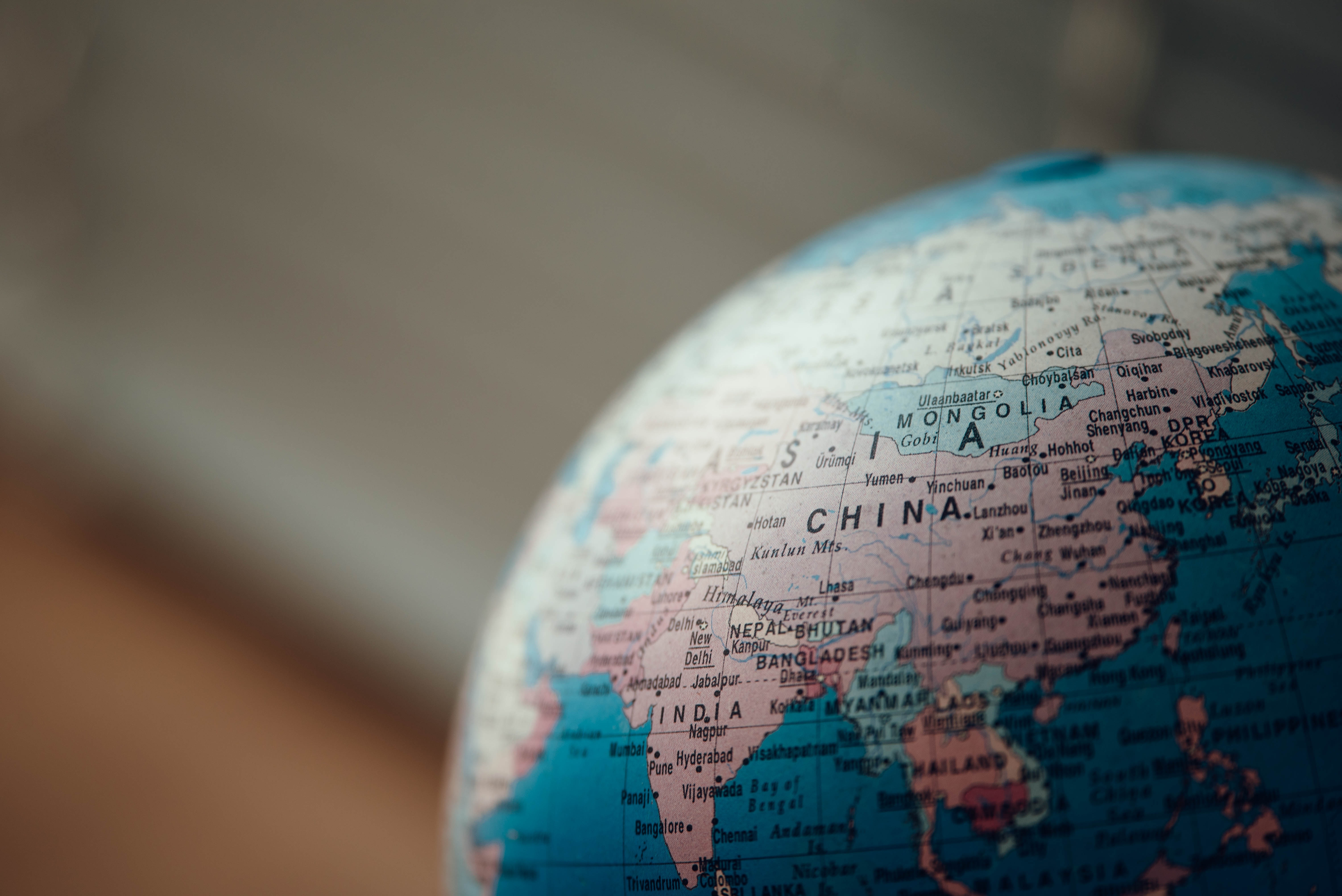 Article Name
Welcoming Chinese Consumers to the World of Consumer Debt
Description
When numbers start growing at 20% and higher, you need to take a hard look at infrastructure to make certain you can process the volume.
Author
Publisher Name
Publisher Logo