Mexico's Cobro Digital (CoDi) launches on October 1, affecting credit cards, debit cards, and non-cash payments, in a overhaul of non-cash payments intended to expand financial inclusion to this country's 129 million people. The effort centers on financial inclusion for the country. Just 38% of adults in Mexico have a bank account, according to a 2017 World Bank survey, half the rate of other countries with similar per capita income.
As BNAmericas reports, CoDi is a state-owned version of WeChat Pay, for everything from hospital bills to metro rides.
Speaking in March ahead of the CoDi pilot programs, Mexican President Andrés Manuel López Obrador (AMLO) hailed the platform as a critical cooperative effort between the private and public sectors to boost lagging growth in financial inclusion and reduce fees associated with traditional POS terminals and credit/debit cards.
But nagging concerns exist both with security issues that continue to dog the nation's interbank electronic payment system (SPEI) and a lack of visible promotion with only days to go before the launch.
The security issue is a tough one. In a recent report on the LatAm market, titled Credit Cards in Latin America and the Caribbean: Financial Inclusion with Risks and Opportunities, Mercator cited data from Visa which indicated that 14.3% of online orders were rejected due to fraud suspicion. Even with the high reject rate, Mexico experiences a 2% chargeback rate, more than double the U.S. and the highest in Latin America.
We think there should be a flag on the field and that implementation should be delayed until many of the quirks are worked out. In fact, many banks are not ready for liftoff.
The article continues:
In a pre-launch report, the central bank indicates that 33 of Mexico's 51 regulated private sector banks are already CoDi ready, with many of the largest banks already months into pilot programs and in-house tests.
Among those banks that still face significant shortfalls are development banks Banjército and Bienestar (formally social development bank Bansefi).
The latter in particular plays a central role in the social benefits programs introduced by AMLO. For example, debit cards distributed by Bienestar – designed to cut out the "middle man" and potentially corrupt third parties – are the only means for many to receive certain new federal benefits, including public pension stipends for the elderly.
However, Eduardo Zamora, director of cybersecurity consulting firm Fortinet, sees CoDi as opening a window of vulnerability, despite banks' best efforts to protect users.
Mexico, he added, is seeing more cyberattacks than any country in Latin America with annual growth in attacks in double digits.
"[CoDi represents] a critical point where banks have to protect themselves much more with evolutionary technologies," he added.
The reporter in the BNA article indicates that he is not seeing local ad campaigns to engage new consumers.
This reporter, who lives within the boundaries of the test program, spent hours on September 14 moving through fresh markets and downtown thoroughfares dedicated to commerce without seeing any sign suggesting CoDi was in use.
Just two months ago, Credit card acceptance in Mexico came to a halt in August 2019 as Reuters reported:
Several of Mexico's largest banks reported on Saturday that they were experiencing problems processing debit and credit card payments while some shops in the capital informed customers that they would only accept cash payments.
Banorte, HSBC, and Santander all said on their Twitter accounts that the problem was with the company that was processing card payments and that they were working on finding a solution.
And, as Reuters reported, the Mexican Finance Ministry was nowhere to respond. Mexico News ferreted an answer and found:
A data center malfunction left bank customers across Mexico unable to make purchases and withdraw cash with their credit and debit cards for several hours on Saturday.
Prosa, an electronic transaction services firm that processes card payments for several banks, said an electrical fault at its data center in Santa Fe, Mexico City, caused the widespread failure of payment terminals and ATMs.
Bank customers were also unable to make online purchases using credit and debit cards.
I'd say hold off the launch. Pull together the many banks that are not ready to function. Publicize CoDi with the same vigor markets talked about PIN Day and EMV. And as to security, batten down the hatches so the startup is smooth.
Payment systems rely on irrefutability, integrity, and confidence. A false start can set this financial inclusion project back a decade. We root for Mexico, but this financial inclusion product needs to come up right, the first time.
…We will be back next week with an update.
Overview by Brian Riley, Director, Credit Advisory Service at Mercator Advisory Group
Summary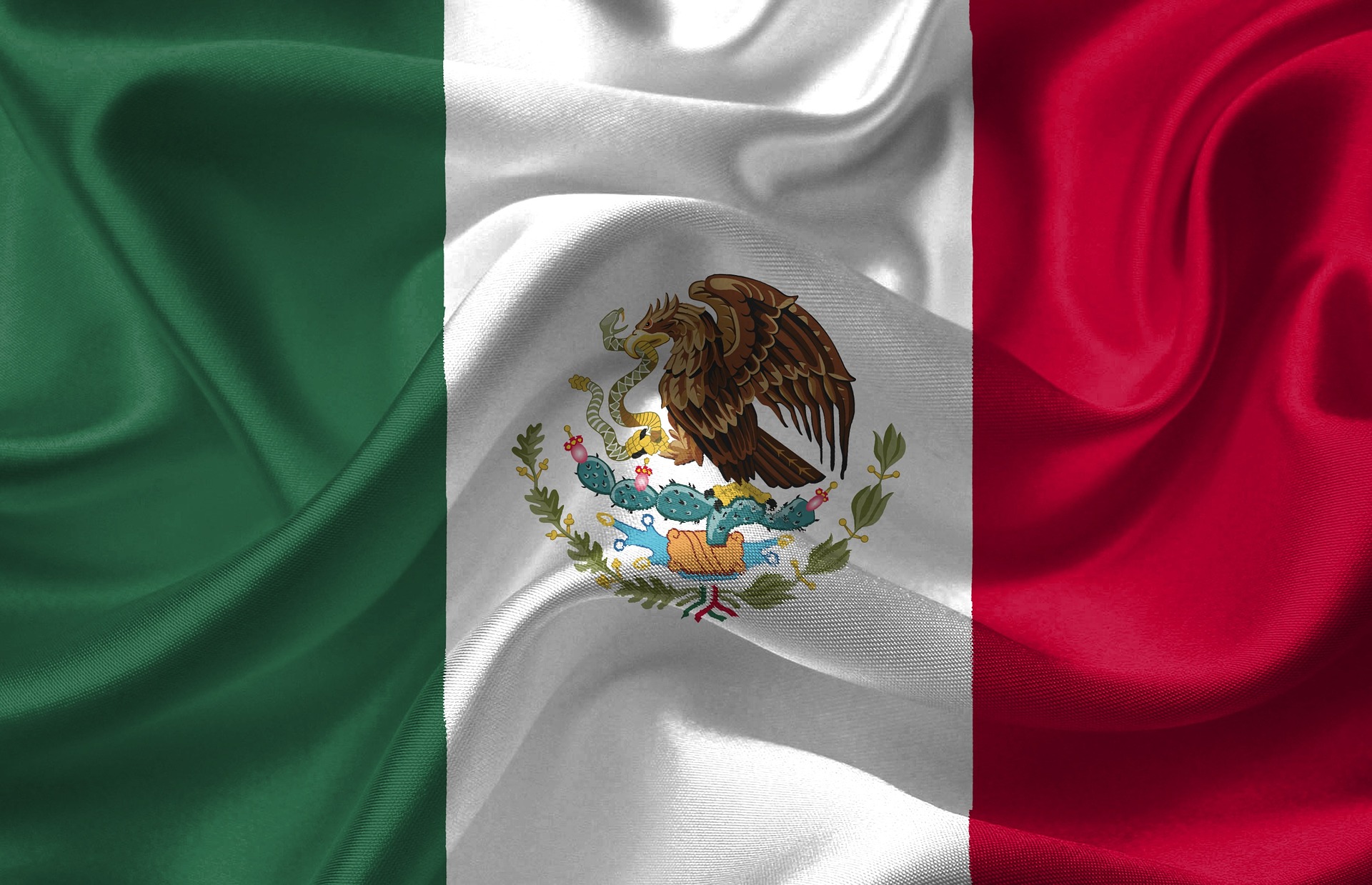 Article Name
Cobro Digital in Mexico: (Not) Everyone is Ready, but Here It Comes
Description
Mexico's Cobro Digital (CoDi) launches on October 1, affecting credit cards, debit cards, and non-cash payments, in a overhaul of non-cash payments intended to expand financial inclusion to this country's 129 million people.
Author
Publisher Name
Publisher Logo