Driving back from my local community bank, where the teller who issued a bank check for a new car I bought last week commented that she liked the set of wheels made me think about Mark Twain's quote about a premature obituary reporting his death. "The report of my death was an exaggeration".  It was likely that an article in Saturday's WSJ caused the connection: The Problem for Small Town Banks: People Want High-Tech Services.
I spent a lifetime working for large global banks, but when it comes to everyday banking, my family uses a small community bank. As with much of Florida banking and real estate, the community bank, now an NYSE traded firm, bounced through various ownerships as the original bank, and its second owner bobbed and weaved through various FDIC watch lists for asset quality. Originally, the institution was the now-defunct Kensington Bank based in Tampa, FL, then acquired by Superior Bank in Birmingham, AL, and now Cadence Bank.
The WSJ points out that large banks have technology advantages, and in some ways they do, but large banks also have significant regulatory reporting burdens.
After the National Bank of Delaware County, a small community bank, bought Bank of America 's BAC -0.31% only branch in an upstate New York town, it didn't take long for things to go south.
People waited in four-hour-long lines at the Monticello, N.Y., branch and withdrew nearly half of their deposits, moving them to banks with more reliable technology. Technical glitches got customers so worked up that managers posted two security guards to protect employees. The community bank, which had been in business for more than a century, eventually sold itself in a fire sale.
Large banks can certainly target their markets well. If you are a community bank, you serve your community. If you are a credit union, you service your member contingent.
Big banks have boosted profits in recent years by focusing on the largest U.S. cities, which are densely populated and more affluent. The community banks trying to fill the gaps they leave behind, meanwhile, are struggling.
The 4,600 U.S. banks with $1 billion or less in assets—small community banks—today hold 6.6% of all bank assets combined. Three decades ago, around the time new laws spurred industry consolidation, they held 31.5%.
Over the past 30 years, the number of such banks has declined by more than 11,000, largely through mergers. More than one-third of rural counties now have no locally owned bank.
Technology certainly plays a role but it is not like small banks operate on an abacus.
Technology is causing strains throughout the banking industry, especially among smaller rural banks that are struggling to fund the ballooning tab. Consumers expect digital services including depositing checks and sending money to friends, which means they don't necessarily need a local branch nearby. This increasingly means people are choosing a big bank over a small one.
Bank of America has spent $20 billion on new technology since 2012. BB&T and SunTrust Banks Inc. in February announced plans to merge in the largest bank tie-up since 2004, citing the need to spend more on technology to compete. In the case of National Bank of Delaware County, its new customers balked at having fewer locations and less-sophisticated technology.
Most small banks operate their core systems and their credit card systems with platform service providers such as First Data, FIS, Fiserv, Jack Henry and TSYS. With my community bank, I can do just about everything offered by Citi, Chase, and Wells. Sure it is nice to have internal development departments, but providers offer tight integration, simple conversions, and a wealth of product offerings.
And, if you ever want to see an interesting comparison of rates, benchmark a credit union credit card against any top bank. Check out the interest rates. Benchmark the value of 400 basis points better on the interest rate, versus 1% on more credit card points…another story for another day.
Overview by Brian Riley, Director, Credit Advisory Service at Mercator Advisory Group
Summary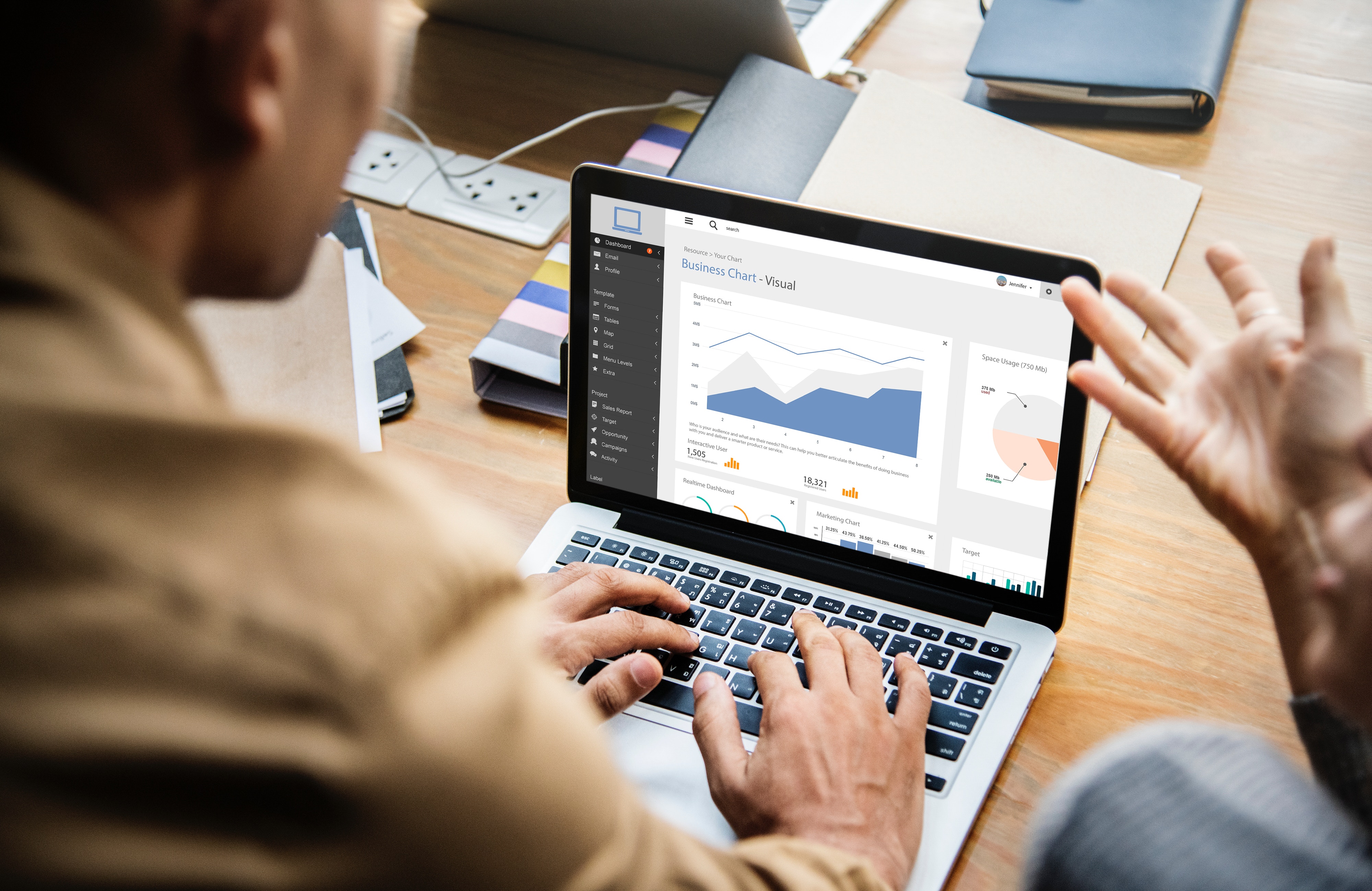 Article Name
The Death of Credit Unions and Community Banking: Greatly Exaggerated
Description
Large banks can certainly target their markets well. If you are a community bank, you serve your community. If you are a credit union, you service your member contingent.
Author
Publisher Name
Publisher Logo