Cardholders, issuers and merchants agree about the fundamentals of electronic payments.  No one questions the increased use, with near-double-digit growth considered to be the norm.  Payment cards are better than cash in many ways, including the quick settlement time and ability to process on the card, and not have to fuss with tendering change.  But the parties tend to have friction when it comes to interchange, the "I" word.
Payment networks do not make money on interchange.  Interchange is a cost placed to the merchant for the use of the payment rails.  Issuers, who sponsor cardholders, and merchant banks that sponsor retailers, each receive a share.  Mastercard and Visa charge a volume-based assessment to their franchised institutions that issue the cards.
Today's read in the WSJ talks about potential upcoming changes in the U.S. market. Neither Mastercard nor Visa confirmed.
Mastercard and Visa, the two biggest U.S. card networks, are preparing increases to certain existing fees that will kick in this April, according to people familiar with the matter.
Some of the changes relate to so-called interchange fees. Card networks set the price of these fees, which merchants pay to banks when consumers shop with the cards they issue. Also due to rise are fees that card networks charge financial institutions for processing card payments on behalf of merchants.
Merchants often increase the prices consumers pay following such fee increases, in an attempt to protect their own profits. Roughly 1% to 2.5% of prices for goods and services go to cover card fees, according to people familiar with merchant pricing.
The big question here is how will consumers react to increases.  IN the U.S., baseline interchange runs about 1.75%.  In Europe, interchange runs at about 30% of U.S. rates.
In the U.S., the dollar amount of interchange fees paid by stores, which has been surging in recent years, is at the center of fights between merchants, card networks and large banks that issue cards.
The pushback against card fees has been particularly pronounced outside the U.S. In recent years, interchange fees on debit and credit cards that are paid in many European countries have been lowered and capped.
Visa and Mastercard recently reached a proposed settlement with European Union regulators to lower the interchange fees merchants in the region pay on debit and credit cards issued outside of the area.
As an Interchange-watcher for many years, what I wonder more than interchange itself is how consumers will react as payment card surcharging continues to grow.  Digital Transactions reports
In New York, the ruling likely means merchants that surcharge will have to post two prices, one for the no-surcharge price and other with the surcharge, Razi says. "When you think of the real-world perspective, my prediction is that retailers, especially larger ones, will consider it burdensome to post prices two times," he says.
Spectrum NY, a Staten Island publication, ran a story yesterday and showed how the receipt broke out various charges. For a specific purchase totaling $15.80, Panini Grill charged $14.00 for the sandwich, $1.25 for the sales tax, plus for the use of a credit card, labeled as "Non-Cash Adjust #001", $0.55.
We will have to see if the WSJ prediction follows their proposed course, but for me, a relatively frugal person when it comes to workday lunches, I'd be more concerned about the $14.00 for the Panini and the 9% sales tax.  Lunch is by definition a consumable purchase and often better suited on a debit card or good old fashioned cash.
Overview by Brian Riley, Director, Credit Advisory Service at Mercator Advisory Group
Summary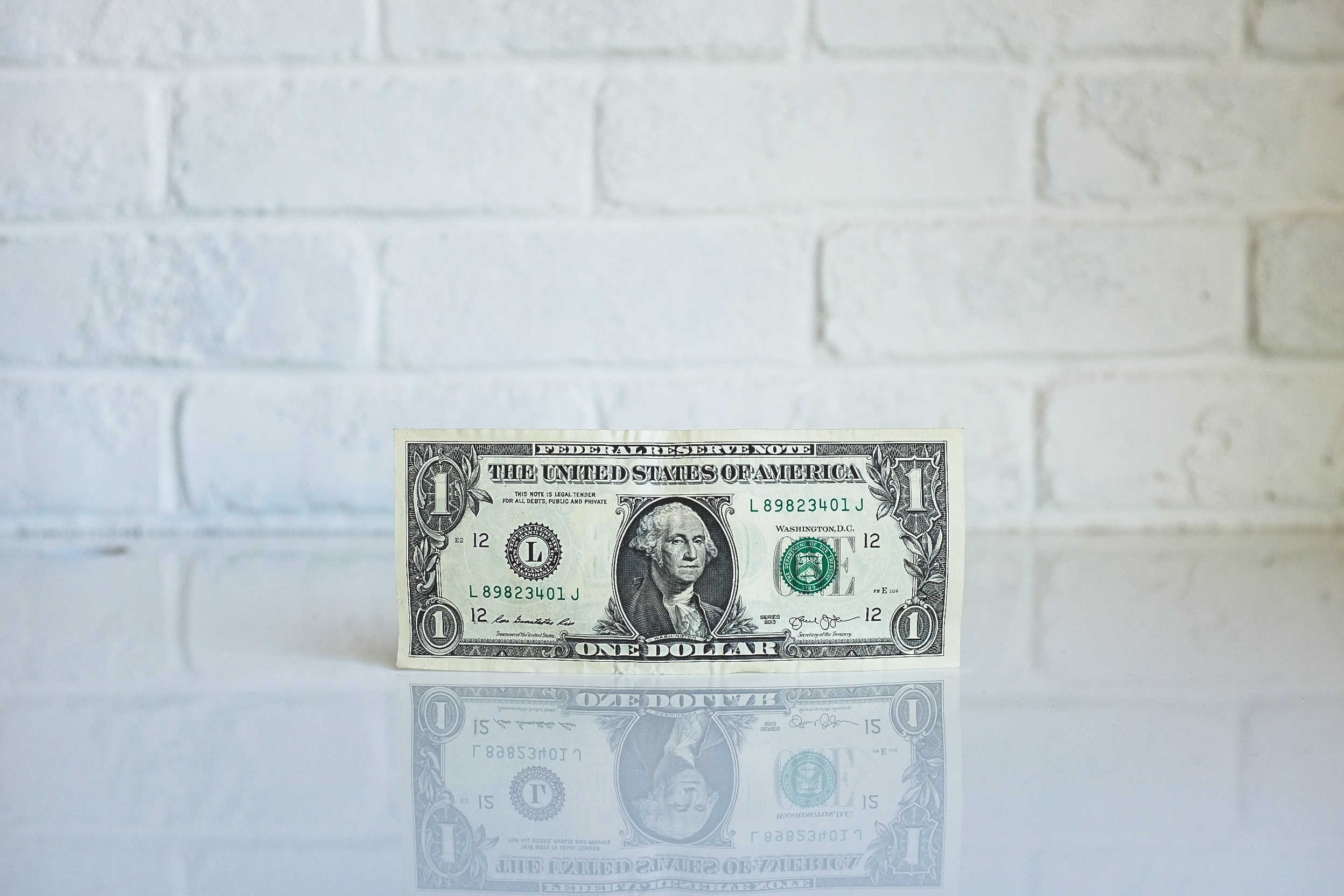 Article Name
The "I" Word: WSJ predicts Mastercard, and Visa look to Increase U.S.Credit Card Rates
Description
Cardholders, issuers and merchants agree about the fundamentals of electronic payments.  No one questions the increased use, with near-double-digit growth considered to be the norm. 
Author
Publisher Name
Publisher Logo