Last year, the NY Times wrote a piece about the trend in credit cards to eliminate signatures on credit card transactions.  Mastercard did it globally; Visa did it regionally, Amex followed, and so did Discover.
The reasoning: no one looks at credit card signatures.  The headline cried: "Credit Card Signatures Are About to Become Extinct in the U.S."  The article cites an Alabaman sales manager who fools the system by replacing his signature with a doodle-of a dog wagging his tail.
No one questions it, and people laugh.
In the days of multifactor authentication, the signature adds no security.  Counter clerks rarely, if ever, examine the signature on the back of a card.  When they do, it is doubtful the minimum wage employee can decipher a good from a bad signature.
So away, they go.
Now, Korea is taking this one step further. Instead of just eliminating the signature, a top issuer is planning on eliminating the receipt entirely, as The Korea Bizwire reports.
SEOUL, Jun. 11 (Korea Bizwire) — Credit card companies are currently consulting with financial authorities to make issuing paper receipts optional.
For card companies, issuing paper receipts is becoming more costly due to last year's reduction in transaction fees.
Card companies argue that issuing paper receipts is not necessary since card users can check their transaction log via smart device applications or on its website.
KB Kookmin Card Co., for instance, plans to introduce a new policy to make issuing credit card sales slips optional starting next month.
The thinking is that receipts appear on billing statements; these are easily accessed online or mobile.
This is Asian business process engineering if there ever was.  Imagine  Dr. Deming's original TQM tools.  Use the Fishbone Diagrams.  Don't eliminate the issue; eliminate the problem.
(… I personally earned my BlackBelt while at Chase in 1992 so this stuff always makes sense.)
Net, net, most signatures are gone because they add nothing to security or multifactor identification.
Now go receipts, at least in Korea.
For a moment of relaxation, look at this parody, cited by the NYTimes, on the worthlessness of receipts.
…and a bonus relic from the Times story: an article written August 10, 1958 describing American Express' global launch of their credit card, receipts required.
Overview by Brian Riley, Director, Credit Advisory Service at Mercator Advisory Group
Summary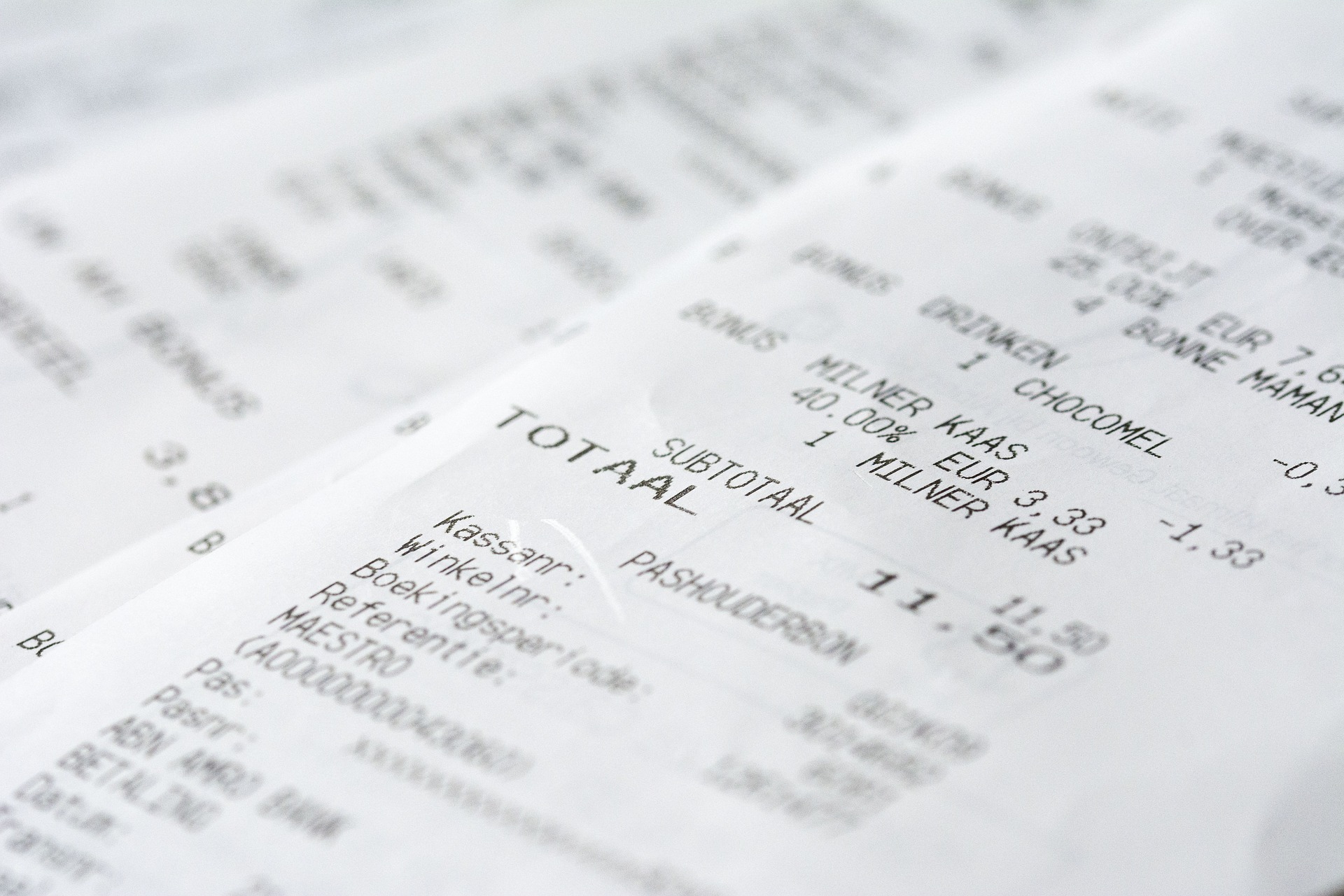 Article Name
Receiptless Transactions in Korea: Why Just Skip Signatures, Skip Credit Card Receipts
Description
Now, Korea is taking this one step further. Instead of just eliminating the signature, a top issuer is planning on eliminating the receipt entirely
Author
Publisher Name
Publisher Logo