The take up of installment loans at the point of sale is somewhat of a surprise. Card issuers in the U.S. integrated the model into consumer lending, ranging from business models such as Affirm to American Express' Plan It, Pay It.  I can certify that the model works, at least with American Express, after trying it out personally and paying down a loan over three months.
What I can't resolve is why go to the trouble. A consumer can accomplish the same goal, on a credit card, by just paying more than the minimum due. The benefit seems to be that you get a feeling that you are paying off a single item, but since revolving debt legally gets treated as one balance, the loan is no more than a zero-sum game for the consumer.
Go figure. People seem to like the placebo effect of isolating a purchase and feeling as if they paid off a loan.
Two news items illustrate the popularity of installment loans used within a credit card model.
Case 1: Visa acquires a buy now pay later model in Australia.
Business Insider (Australia) reports:
Visa has announced the launch of a new payment installment service, set to challenge Australia's Afterpay.
The pilot program allows existing Visa cardholders to pay off a purchase from select retailers in a similar way to Afterpay but without having to sign up for an app.
The service will be available in 2020 and comes as Afterpay faces growing scrutiny from regulators.
Afterpay is a model similar to Affirm in the U.S. market. It is a stand-alone function that offers point of sale financing.  Visa's new product feature lets you do the financing within the structure of the credit card account.  Similar to Plan It, Pay It, you can flag a transaction and arrange for the special financing feature.  As we mention in this recent Mercator Advisory Group Viewpoint, Citi and Chase are also in the game.  Expect (many) more issuers to follow.
Sam Shrauger, Visa's senior vice president and global head of issuer and consumer solutions, said the company's instalment solutions are "changing the game" by allowing shoppers to use it without having to download an app or get a credit card.
"We expect instalments to become a foundational method of payment at checkout for both domestic and cross-border commerce payment transactions," he said, according to Reuters.
Payment instalment services have gained popularity around the world. According to the Visa statement, Euromonitor International found that in 2017, instalments have been growing 15 percent year on year – twice as fast as credit cards.
Visa plans to have the new instalment option available in 2020.
Case 2: Shinan Card (Korea) uses installment lending to enter the Vietnam market.
Now, 5,000 miles away, in an entirely different market, we find that South Korea's largest credit card company, Shinhan Card Co. is entering the Vietnamese market with a similar product, according to a press release by Pulsenews.
On January 2018, the company agreed to acquire the full stake of Prudential Vietnam Finance Company Ltd., a Vietnamese arm of the U.K.-based financial giant Prudential Plc, and received a green light from the Vietnamese government earlier this year to proceed with the deal.
As Vietnam's fourth-largest financial player, SVFC has strong risk management capabilities and boasts a robust client roster in Ho Chi Minh and Hanoi to which it offers a range of credit loan products.
Shinhan Card plans to take advantage of SVFC's non-banking financial institution license to expand its business portfolio to retail finance including consumer goods purchasing and auto financing, with an aim to make SVFC the largest multi-financial services company in Vietnam.
Maybe the feel-good nature of paying off an installment loan will outweigh the impracticality of this product feature. Perhaps people don't realize that if they pay multiples of their minimum due, it will accomplish the same event.
As the National Installment Lenders Association says on their history of installment lending page, installment loans date back to the mid-1800's when people needed to finance sewing machines and horse buggies, evolving into business such as Household Finance (my 1977 alma mater) and Beneficial Loan Company (now defunct).
Overview by Brian Riley, Director, Credit Advisory Service at Mercator Advisory Group
Summary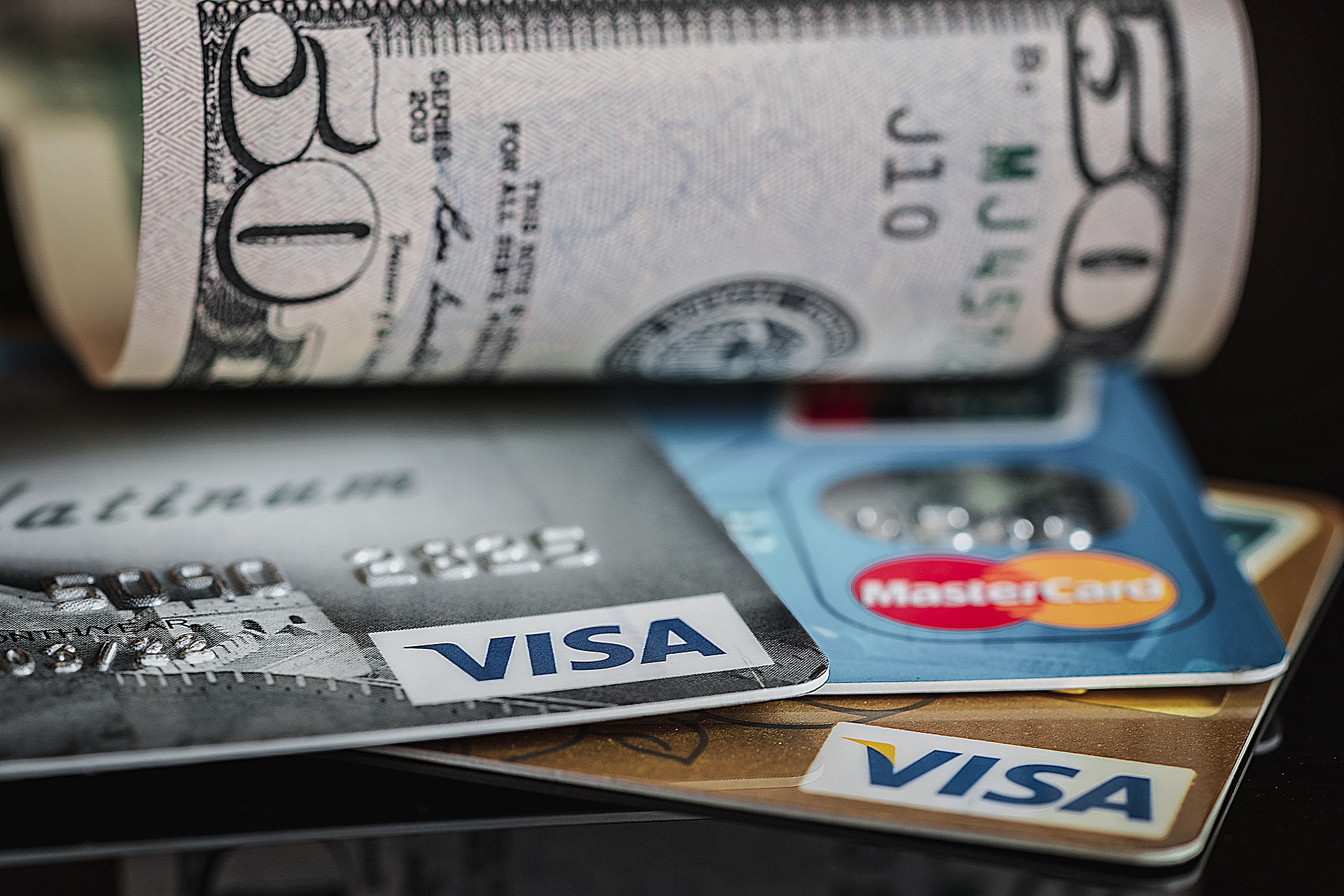 Article Name
Shifting from Credit Cards to Installment Loans, from Sydney to Ho Chi Min City
Description
The benefit seems to be that you get a feeling that you are paying off a single item, but since revolving debt legally gets treated as one balance, the loan is no more than a zero-sum game for the consumer.
Author
Publisher Name
Publisher Logo