My career in credit started with Household Finance, during the Gerald Ford and Jimmy Carter years as the US was running with an 8% inflation rate, more than four times where it is today.  Installment loans were the backbone of consumer credit but credit cards were starting to take hold.  At HFC, after working through a 2-year credit training program, I moved into specialty area that was offering instant retail credit to entice customers with easy point of sale lending, then aggressively cross-sell new credit products.
History repeats itself as we see in today's consumer market.  Today's read, from Forbes, talks about the Fintech Version of Layway: Point of Sale Financing
Installment payments have been around for seemingly forever but a new crop of fintechs are offering it with a twist: the ability to pay off smaller purchases in installment payments that in many cases are interest-free.
And it appears to be resonating with scores of U.S. consumers judging from the brisk business installment payment services like QuadPay.com enjoyed during the kick off to holiday shopping season this past Thanksgiving weekend.
David Sykes, chief operating officer at QuadPay.com said 35% of online Black Friday sales for one large merchant customer came via QuadPay.
On average Sykes said its service accounts for around 20% of all the online transaction from its roughly 500 e-commerce partners.
Is it high student loans, or bad memories of parents struggling through the recession?   It will take years to flesh out the real answers.
"There's a huge desire among consumers to use a product like this," said Sykes, noting its particularly attractive to millennials who have been shunning credit cards.
"More than 50% of all U.S. millennials don't have a credit card, which is significantly lower than all the other generations."
Ironically, this does not appear to be a cheaper model to manage than credit cards, but approvals are high.
The new offerings see themselves more as layaway services but ones in which consumers get the product before paying it off. "The process of offering installments at lower average values versus TVs, that's very new and important," said Sykes. "It's completely free for consumers."
Because the average installment payment is around $37 there isn't too much risk of customers defaulting on the loan.
To prevent default it won't let a customer use the service again if they were ever late with a payment.
The executive noted QuadPay approves 92% of all applicants.
Those standards seem a bit rigid.  I have learned that a forgiving credit strategy is the best way to run a business.  High credit underwriting like 92% will bring lots of bad customers.  If you do not come up with a remediation plan, new acquisition costs will skyrocket.
However, QuadPay is not alone.  Splitit and Affirm are also ones to watch.
According to a recent survey by installment payment service Splitit, 67% of shoppers polled said they would be more likely to make larger priced purchases if they were able to pay it off monthly. What's more, the survey found 33% of shoppers said they were more likely to make a purchase from a retailer that offers installment payments as an option at checkout.
Affirm, the San Francisco-based fintech has been offering installment payments for about seven years now, providing a way for consumers to make larger purchases without putting it on a credit card. Customers who want to purchase a $500 sofa online know how much they have to pay back each month including the principal and interest. The interest on these loans can range from 0% to 30% depending on the credit score of the borrower.
Installment loans will not replace the easy of credit cards and revolving lending, but there will be niches in where it fits.  Watch for a Mercator Advisory Group report on the topic which is currently in the research phase: Installment Lending: Everything Old is New Again.
Overview by Brian Riley, Director, Credit Advisory Service at Mercator Advisory Group
Summary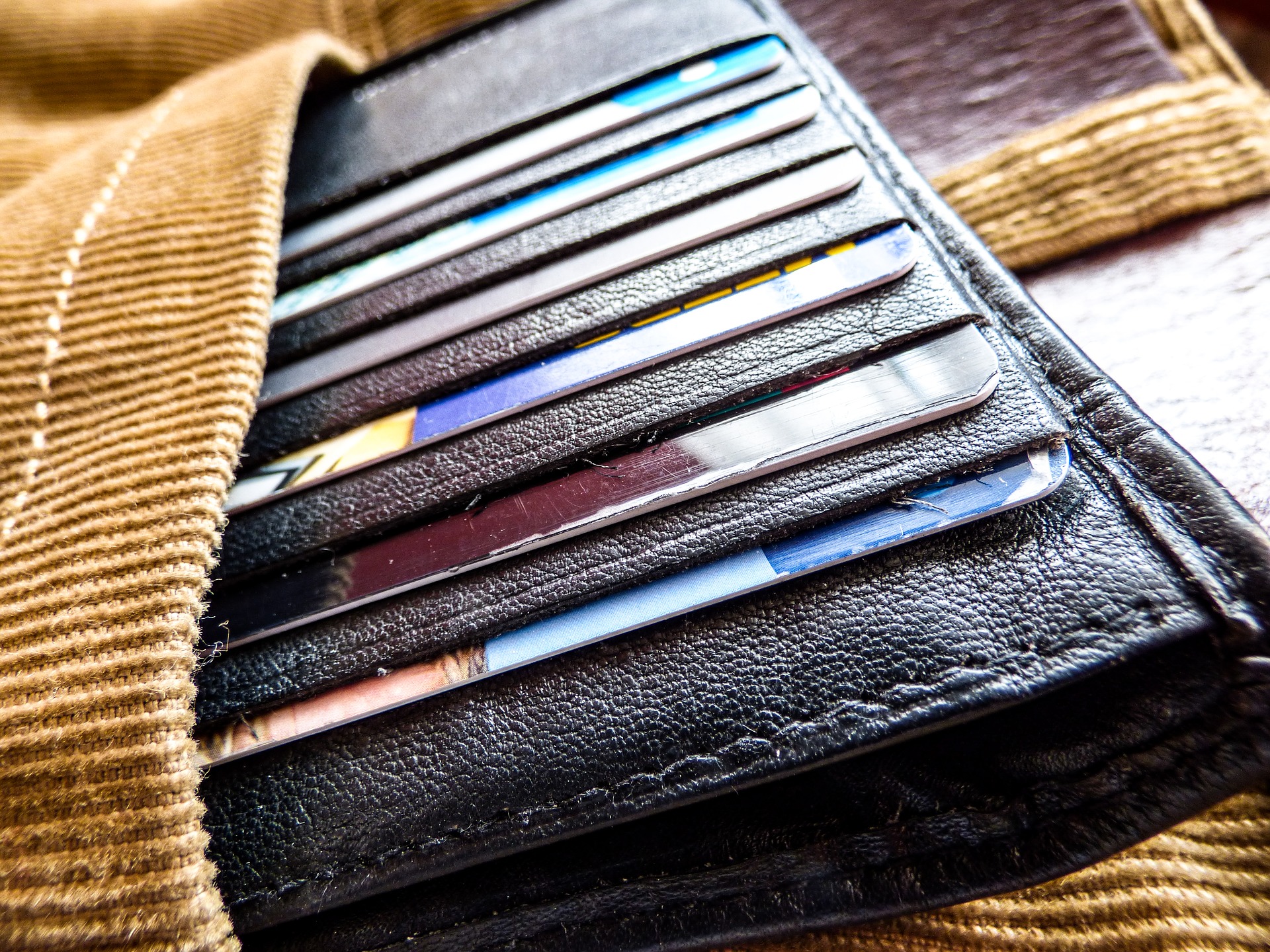 Article Name
Installment Lending: Old Solutions to New Problems or Vice Versa?
Description
Installment loans were the backbone of consumer credit but credit cards were starting to take hold.  At HFC, after working through a 2-year credit training program...
Author
Publisher Name
Publisher Logo