Banking Exchange this morning talks about Point of Sale Loans and whether they are putting pressure on credit cards. As a credit manager, you need to wonder. Is this a way to bring in weaker credits into the system or is the pitch that installment loans are a "new thing" for credit-repulsed millennials?
The article points to a study by TransUnion, which indicates volumes are growing.
Point of sale loans could dramatically impact the way consumers charge large purchases, according to the latest TransUnion survey results (Industry Insights Report).
Additionally, the popularity of credit card rewards programs could wear down the private label card.
Point-of-sale loans provide consumers with an instant offer of credit in the form of an unsecured personal loan at checkout.
It is likely that the private label card market is subsequently shrinking with a 5 ½ decline year over year between 2017 and 2018.
Long ago and far away, when Jimmy Carter was president, I got into the installment loan business with Household Finance. The business strategy was to finance low-ticket, durable items on scheduled loans.  Typical items were Singer sewing machines, which retailed for about $125. With an interest rate of 8%, the consumer paid about $7 per month for two years. Everyone was happy. Credit cards were a novelty so people couldn't whip out their Mastercard or Visa so the merchant would close the sale. Most households could shoulder the $7 monthly, so they were happy, and life went on.
Come the winter holiday season, all you needed to do to increase your loan book was to look at the ledger cards and solicit everyone with a good payment record. Guaranteed 10% loan growth, every day.
One of my earliest learnings about credit is that you can reduce your interest by slightly increasing your loan payment. The numbers are still etched in my head by an old curmudgeon at HFC named Tracey Smith, who took the time to teach me. If you borrowed $2,500, the four-year payout would be $73.56. If you wanted to shave a year off, increase the payment to $90.61. For $17 more a month, you knocked off a year of payments.  It is something I didn't share with customers often because few seemed to care, but it taught me the importance of never paying just the minimum due.
Back to installment loans.  It is hard to figure out why these are getting traction over credit cards. Mercator Advisory Group covered the trend of installment loans, particularly the new offerings by American Express and Chase with Plan It, Pay It and My Chase Plan. The programs allow you to isolate a particular item on your credit card statement and amortize it over 3, 6, 9 or 12 months. The standard minimum due would contractually remain about 1/36 of the total balance, in line with the OCC's guidance on negative amortization, but the consumer would have a plan to pay off a particular item, such as a TV, or a new refrigerator.
Revolving credit doesn't work that way. Your charges get put into one bucket, without regard to individual items.  Interest accrues against that bucket, and you extinguish the balance, not pay out the individual purchases.
So, to accomplish the same goal as installment lending with credit cards, the Tracey Smith-method. Never pay the minimum due, always pay more. It works the same way. You don't need another loan, just pay more.
TransUnion reports that these loan volumes surge, nonetheless.
Personal loan balances increased by 19.2% annually to $143 billion
Super prime borrowers increased the most with an increase of 22.5 percent while subprime grew by 10%.
What makes me wonder is, are these small loan gateway product to enter the credit system?  The write-off rates will have to be high, demanding higher interest to justify the business model. If I were the consumer, I'd opt for a starter card with Bank of America, Citi, or Chase any day and keep the flexibility.  A revolving credit product with an indefinite term outpaces an installment loan any day.
Overview by Brian Riley, Director, Credit Advisory Service at Mercator Advisory Group
Summary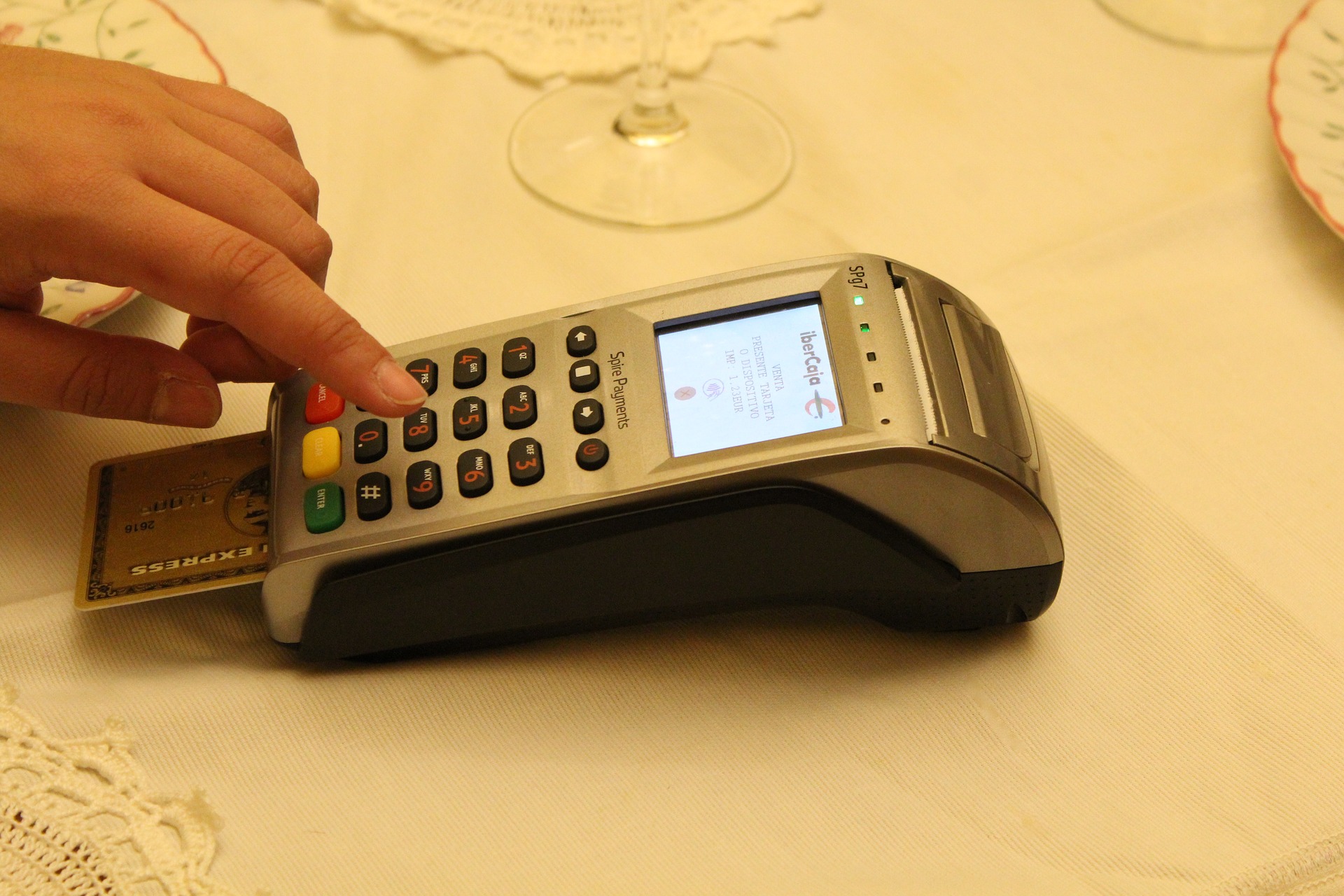 Article Name
Point of Sale Loans: Credit Card Replacement or Rekindled Buggy Whip?
Description
If I were the consumer, I'd opt for a starter card with Bank of America, Citi, or Chase any day and keep the flexibility.  A revolving credit product with an indefinite term outpaces an installment loan any day.
Author
Publisher Name
Publisher Logo