Today, the WSJ reports that Buy Now, Pay Later updates will begin at Equifax, with Experian and TransUnion soon to follow.
…OK, I jumped the gun this morning to see if the many BNPL plans I opened and paid were on my credit file at the central site, www.myannualcreditreport.com. When I looked at all three bureaus, the only sign that I ever applied or paid for a BNPL loan was shown as an Affirm purchase from Walmart. Interestingly, the update was at Experian for a $245 transaction, marked "paid, closed/never late."
That is the only item so far, with Experian, not Equifax, as WSJ mentioned. In any event, the reporting was accurate. In January 2021, we documented my field research, which began with American Express' Plan It Pay It in March 2019, followed by PayPal, on my 22-year old account that insulates me from internet merchants and scammers.
Following that, it continued with Afterpay and Affirm. The research continued in the 2021 winter holiday season, and I did a few more. You can find a summary of those events in this Mercator Viewpoint: BNPL Borrowing: Confessions of a Credit Card Manager.
One of the reasons to follow through with the three credit bureaus is to see if the reporting is consistent. For example, the WSJ article mentions, "Equifax will classify pay-in-four loans as either revolving credit lines or installment loans on your report."
That's my issue. Aren't BNPL loans installment lines of credit?
How FICO Scores measure things is essential. As previously mentioned, my wife has a better FICO Score than me because I like to field test credit card offers. Call me a points-hog, but that's how I roll.
According to the FICO Site, where they review the history of the score, these are the main attributes used in building the score.
Loan repayment history
Amounts owed
Length of credit history
New credit accounts
Credit applications
Types of credit used
And, not all attributes are treated the same: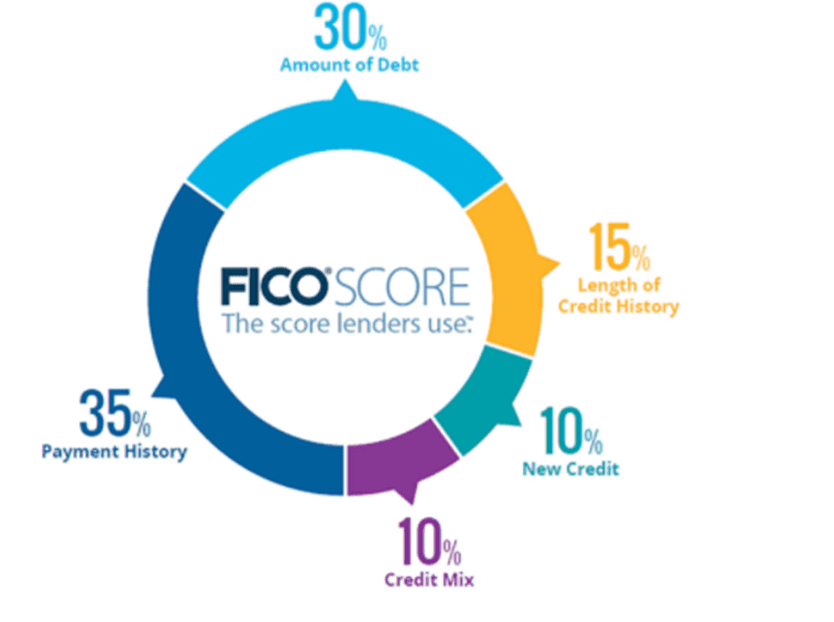 So, based on the lack of a standard way to report a BNPL Loan, whether it be installment or revolving, the bureaus can report inconsistent data into the FICO Score metric.
The numbers would be the same for the amount of debt, length of credit history, payment history, but the credit mix will be different. With the three top bureaus reporting, hopefully there is some common definition of what's what now that BNPL is on the regulatory radar.
Who knows, maybe we'll get back to the consistency on scores after the process settles. But for now, see the reporting as a significant step towards maturing the BNPL product.
Overview by Brian Riley, Director, Credit Advisory Service at Mercator Advisory Group