Let's take a breather from credit cards for a moment as we look at new numbers from the Federal Reserve Bank regarding consumer debt.
Today, the WSJ editorial board weighed in on student loans, wondering about "The Great Student-Loan Scam" and why student loans are not performing well while other forms of debt look strong.
Defaults have fallen for most forms of consumer debt as the economic expansion continues.
Mortgage delinquencies last quarter hit a historic low.
But severely delinquent student loans have soared since 2012 and are now 35% of "severe derogatories"—more than credit cards (23%), auto loans (21%) and mortgages (11%).
And the reason for student loan debt problems? Non-payment.
About 10% of the $1.5 trillion federal student-loan portfolio is 30 days or more past due.
Another 20% is in deferment or forbearance, and about 30% is in income-based repayment plans that allow most borrowers to cap monthly payments at 10% of discretionary income and discharge the remaining balance after 20 years or 10 for folks in "public service."
The government student-loan portfolio has since doubled while severely delinquent loans have spiked despite a good economy. Many borrowers in income-based repayment plans aren't repaying principal, so their balances are growing as they accrue more interest.
This won't just be a problem for your children's children. From the sounds of it, the next five generations will be impacted. We all will have long passed away.
The upshot is that student-loan borrowers collectively are paying down a mere 1% of their balance each year, according to a recent Bloomberg News analysis.
At this rate, the U.S. Treasury's existing student-loan portfolio wouldn't be repaid for 100 years.
But, U.S. News nails it in today's press.
Not only has rising student debt become the most defaulted, but the New York Fed also classified the spike over the last few years as "stunning."
"The outstanding severely derogatory balance is comprised of 35 percent defaulted student loans, which have grown stunningly since 2012," the report states.
Do we just start waiving liability on student loan debt?
"If you have a lot of student debt and a worthless degree, then the chances you are able to pay back that loan are very low," she said.
Harrington said the Center for Responsible Lending advocates abolishing defaults on loan at the federal level and establishing some level of across the board loan forgiveness for student loans.
"Even a $10,000 across the board loan forgiveness program would significantly help many borrowers because most of the borrowers are in default for amounts that are less than $10,000," she said.
Yikes. For those of us who managed our way to zero indebtedness for college-educated adult children, this is a head-scratcher. Anyone worrying about credit scores, house purchases, and building nesteggs?
For me, I will stick to the credit card business. It makes much more sense than this mess.
Overview by Brian Riley, Director, Credit Advisory Service at Mercator Advisory Group
Summary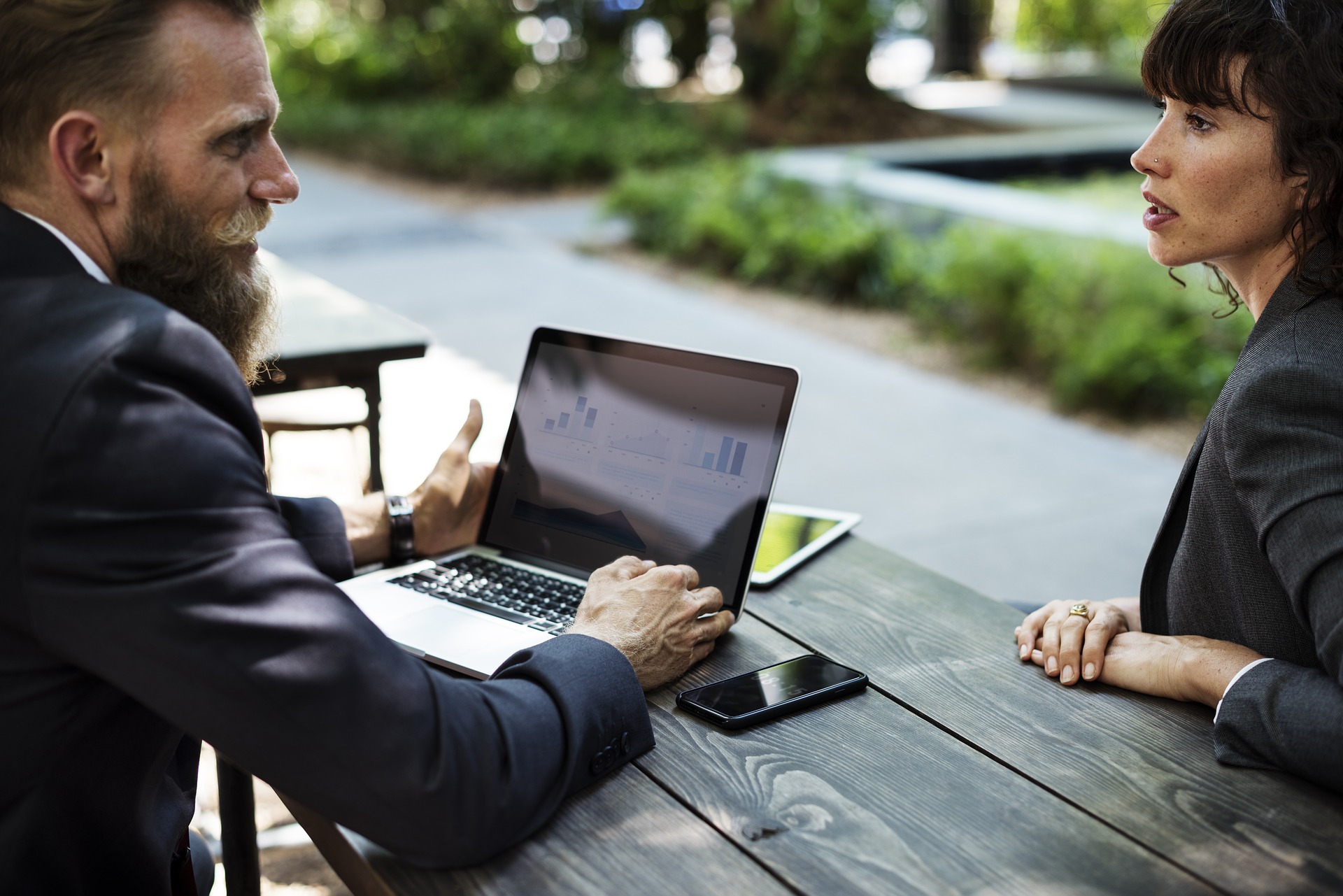 Article Name
Student Loans, Taxes & Debt: The Credit Card Issue of 2025?
Description
This won't just be a problem for your children's children.  From the sounds of it, the next 5 generations will be impacted.  We all will have long passed away.
Author
Publisher Name
Publisher Logo